Connaissez-vous la nouvelle box voyage, Nos Curieux Voyageurs ?
Cette box voyage met en avant chaque mois une ville ou un pays du monde. A l'intérieur de cette boite se cachent plusieurs produits locaux (nourriture, boisson…) ou en rapport avec le pays en question. Contrairement aux autres boxes que nous trouvons sur internet, Nos Curieux Voyageurs est bien plus qu'un simple coffret cadeau. Nous voyageons par procuration.
_________________________________
Have you heard about this new travel box: Nos Curieux Voyageurs?
This travel box highlights each month a city or a country around the world. Inside you'll find several local products (food, drinks…) or things in relation with the country. Contrary to other boxes sold on internet, Nos Curieux Voyageurs is more than a simple gift pack. We can travel by distance.
///
COMMENT CA FONCTIONNE ? / HOW IT WORKS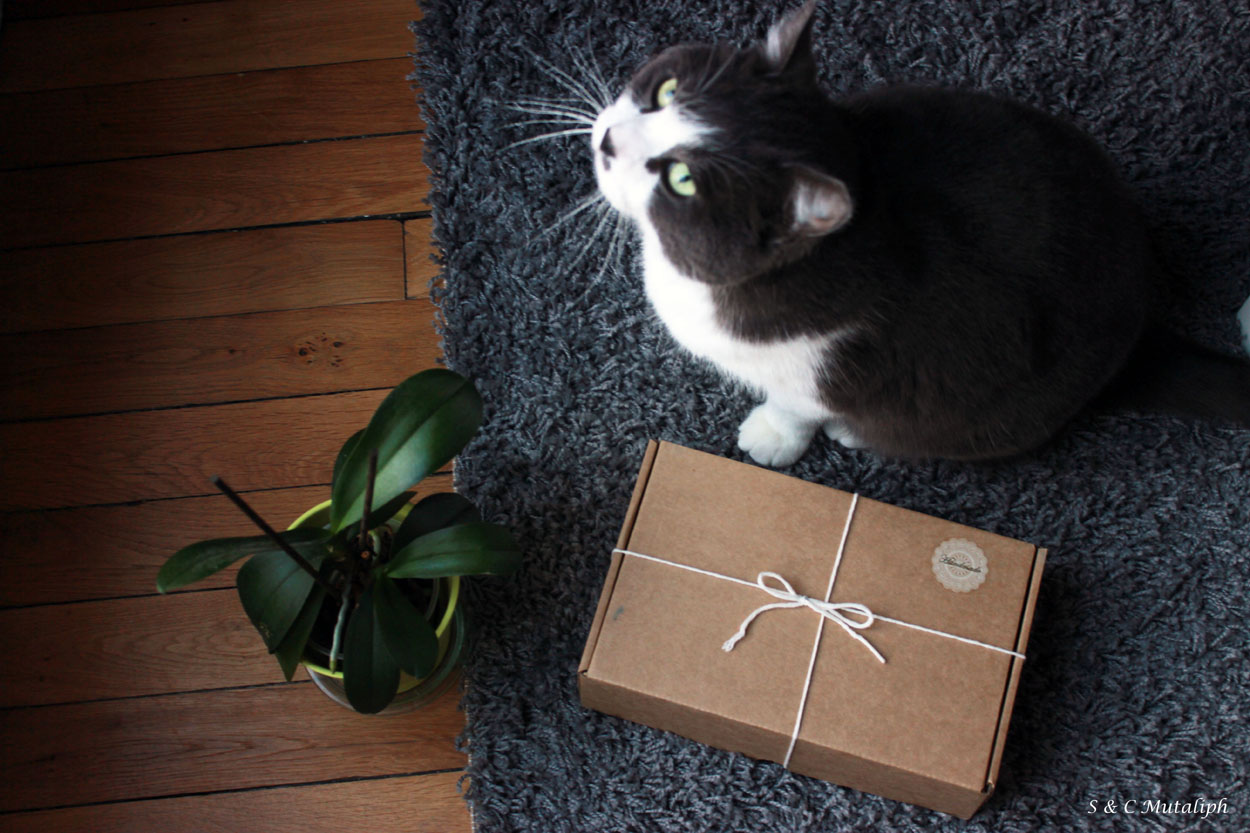 Vous avez plusieurs options : l'abonnement sur 3 ou 6 mois pour tester, l'abonnement annuel pour offrir à un proche ou l'abonnement mensuel reconduit automatiquement à 22.90 euros par mois.
___________________________________________
You have several options: if you want to discover this concept you can subscribe for 3 or 6 months. If you want to offer a nice present for your globetrotter friends or family, you can choose a subscription for 1 year. You can also take a monthly subscription automatically renewed and which costs 22.90 euros per month.
///
LE VERDICT / THE VERDICT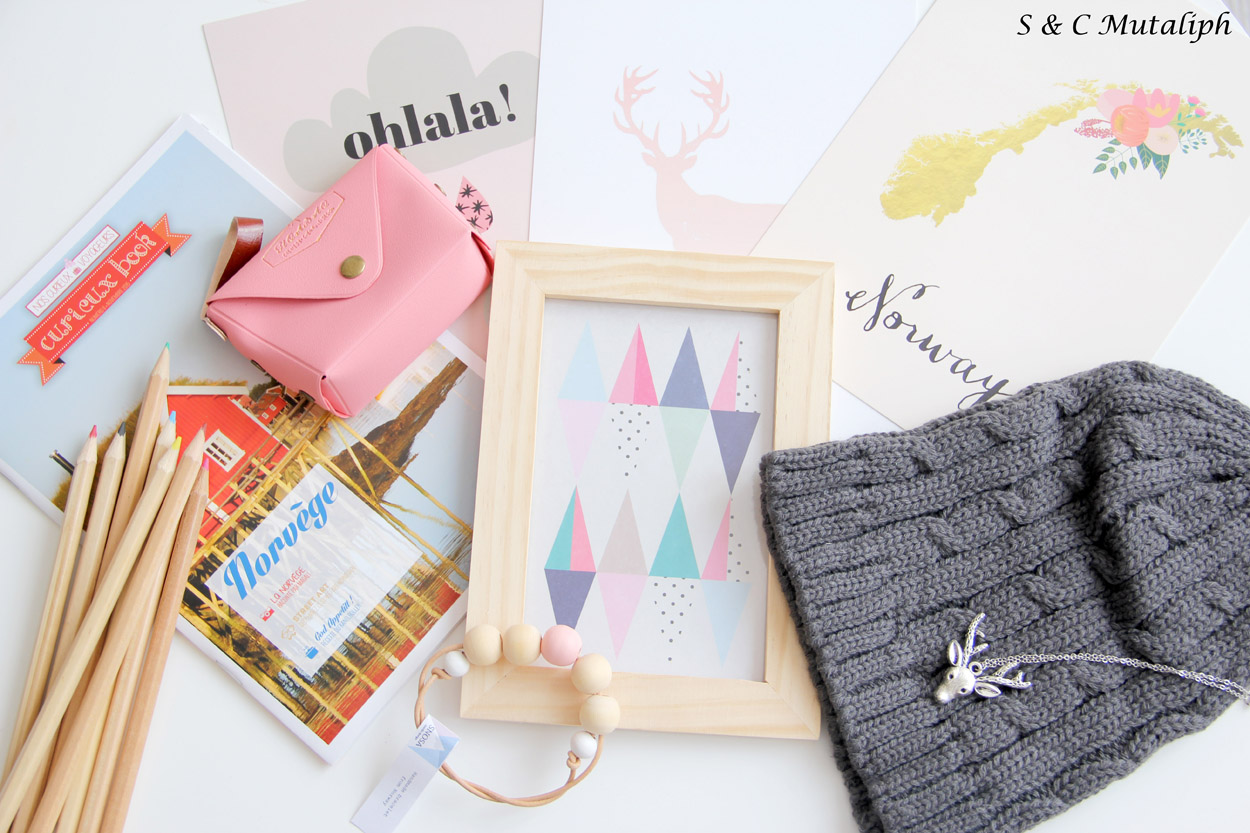 Compte tenu son prix (voir sur le site), la box Nos Curieux Voyageurs est largement rentabilisée. On découvre de nouvelles marques locales, de nouveaux produits tout en nous évadant. Si vous aimez les goodies lifestyle, les produits de beauté et surtout voyager, cette box est faite pour vous !
___________________________________________
Considering its price (check the website), we save money with the Nos Curieux Voyageurs box. We can discover some new local brands and new products while escaping. If you like lifestyle goodies, beauty products and travelling, this box is made for you !
_________________________________
Suivez nos aventures sur Facebook, Twitter, Instagram et Pinterest
Follow our adventure on Facebook, Twitter, Instagram & Pinterest
_________________________________