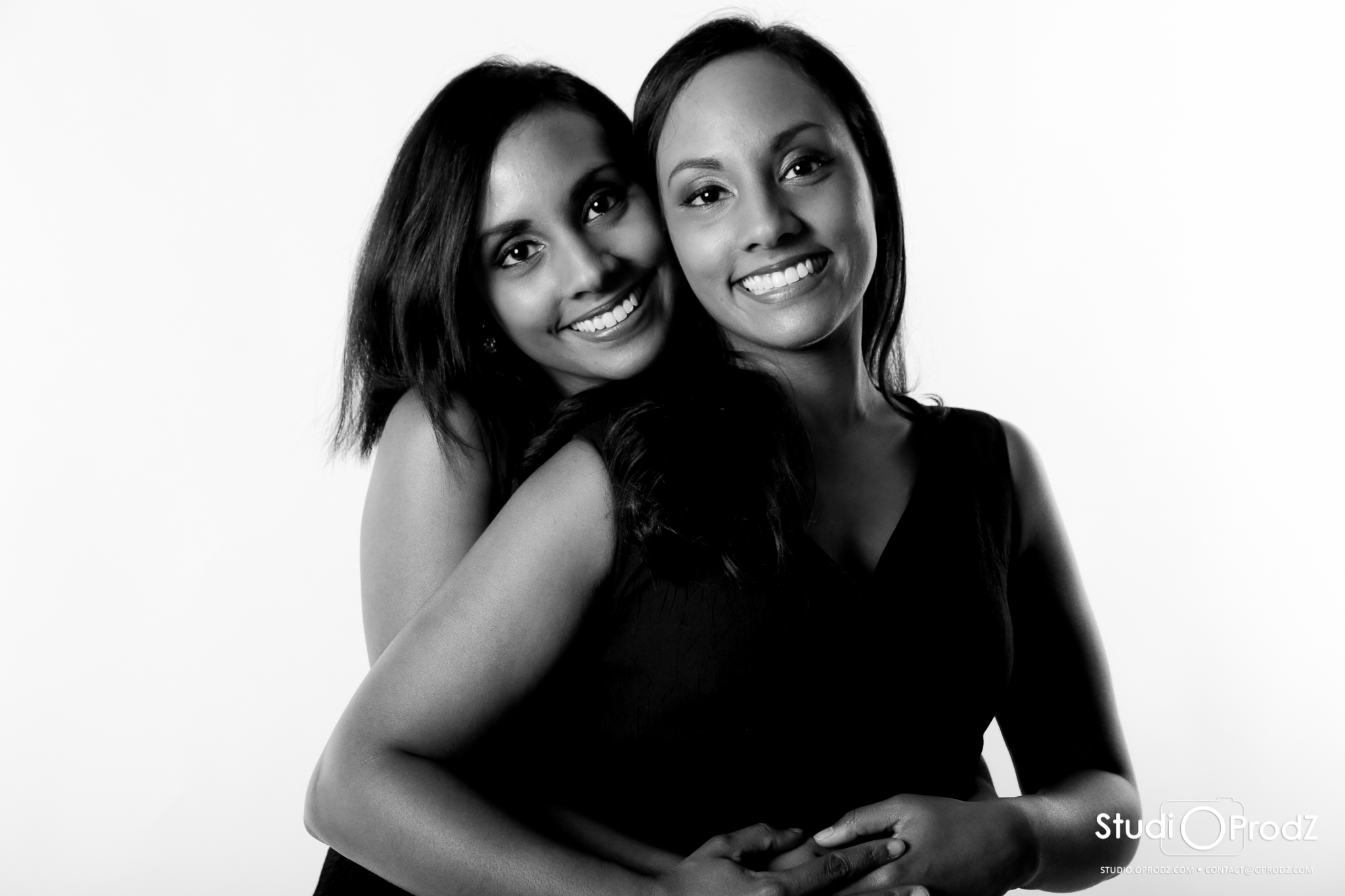 Bienvenue sur La Paire de Jumelles, blog voyage & lifestyle tenu par des sœurs jumelles (Sandrine & Clémence) passionnées de voyage et de photographie.
Nous avons crée ce blog en 2013 suite au départ de Sandrine à Berlin. Après une année passée dans la capitale allemande, nous sommes à présent réunies à Paris pour partager avec vous nos découvertes berlinoises et parisiennes (city guide) mais aussi notre passion pour le voyage (travels).
Vous retrouverez dans notre rubrique lifestyle nos recettes de cuisine du monde, des DIY et décorations inspirées de différents pays ainsi que des nouveautés beauté dénichées aux quatre coins du monde.
Nous vous proposerons également notre perception de la mode à travers le monde avec la découverte de créateurs de mode et nos tenues street style.
Bonne lecture et n'hésitez pas à nous laisser un commentaire si vous aimez nos découvertes ou si vous voulez en savoir plus !
_________________________________
Welcome on La Paire de Jumelles, a travel & lifestyle blog run by twin sisters (Sandrine & Clémence) passionate about travels and photography.
When Sandrine moved to Berlin, we decided to create this blog in 2013. After a year spent in the German capital, we are now together in Paris to share with you our Berliner and Parisian discoveries (city guide) but also our passion for travelling (travels).
In our lifestyle column, you will find our world food recipes, some DIY and decorations inspired from different countries and some beauty tips found all over the world.
We will also suggest you our perception of fashion through the world with the discovery of fashion designers and street style outfits.
Enjoy and leave us your comments if you like our discoveries or if you want to know more !