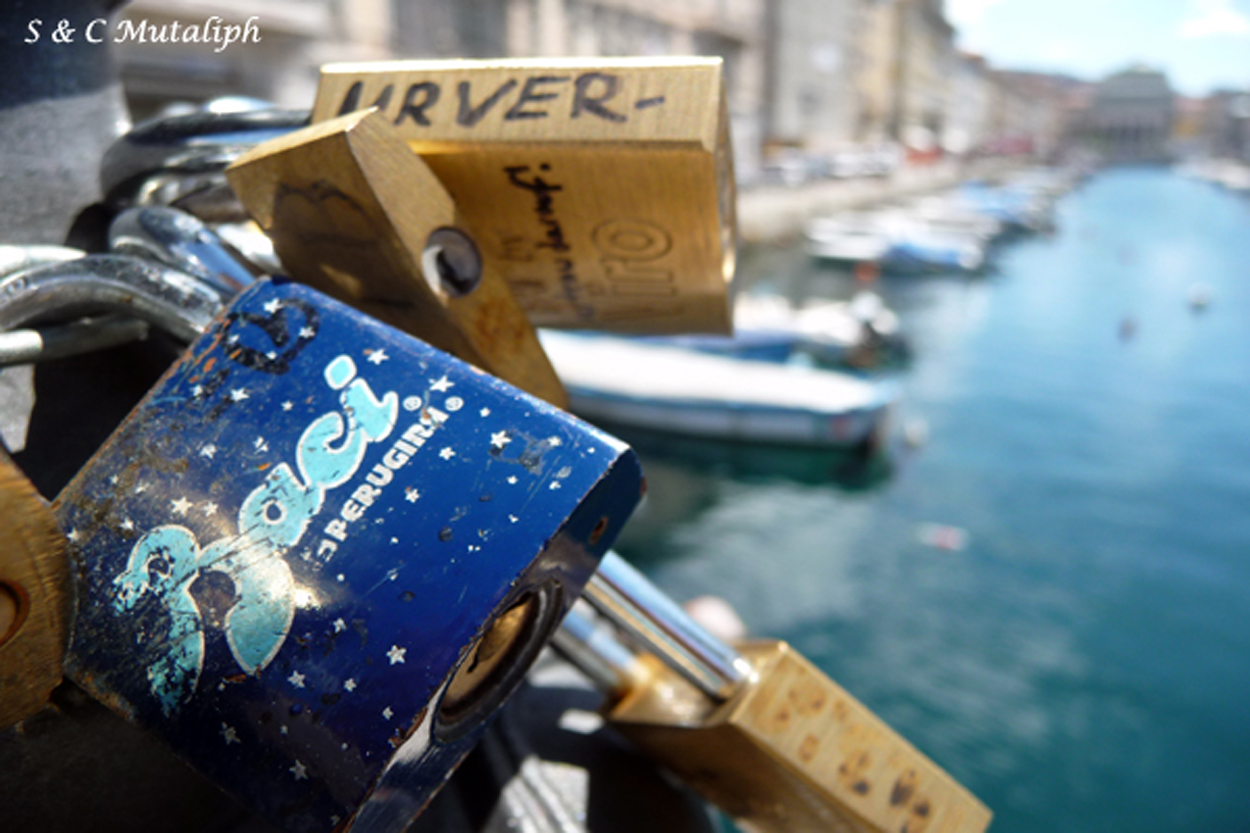 Avec ce temps caniculaire, nous vous proposons de vous évader et faire un tour à Trieste, une belle ville portuaire en Italie à la frontière de la Slovénie.
Célèbre pour le château de Miramare, on y trouve de nombreuses églises tant catholiques (cathédrale San Giusto) qu'orthodoxes (église San Spiridone). A noter que Trieste est d'autant plus une ville d'écrivains. Vous pouvez faire la rencontre de différentes statues dont celle de l'écrivain irlandais James Joyce.
Nous vous avons fait une sélection de spots à ne pas manquer si vous comptez visiter cette ravissante ville.
_________________________________
During this hot weather let's visit Trieste, a wonderful harbor city in Italy not far from Slovenia.
Famous for its Miramare castle. we can find several churches like catholic (San Giusto cathedral) and orthodox (San Spiridone church). But Trieste is also a city of writers. Sometimes you can see different sculptures of the Irish writer James Joyce.
We have selected some spots that you should not miss if you are planning to visit this beautiful city.
Canal Grande
Forum romain / Roman forum
Piazza Unità d'Italia
_________________________________
Suivez nos aventures sur Facebook, Twitter, Instagram et Pinterest
Follow our adventure on Facebook, Twitter, Instagram & Pinterest
_________________________________