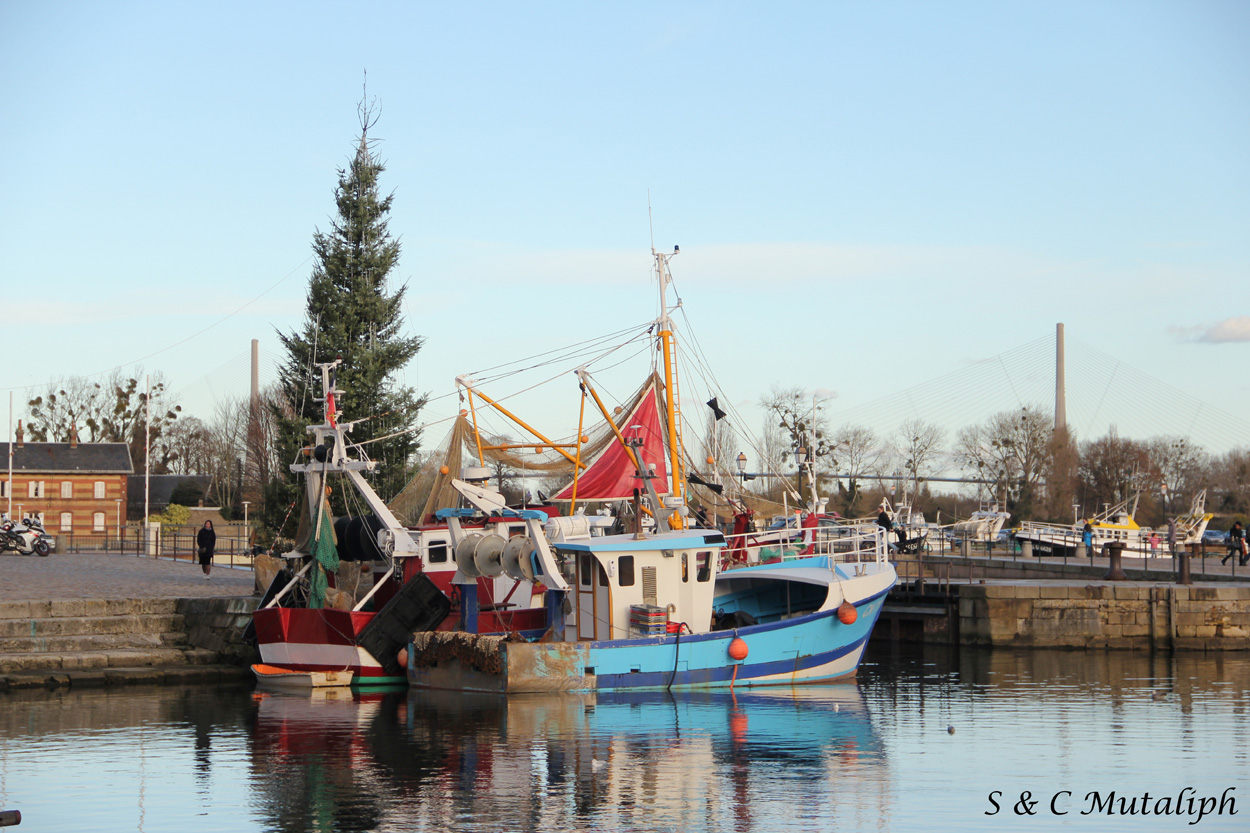 Pour ceux qui veulent prendre l'air et être loin du stress des grandes villes, on vous conseille de faire un petit week-end en Normandie.
_________________________________
For those who want to get some fresh air and be far from the stress of big cities, we advise you to have a small weekend in Normandy.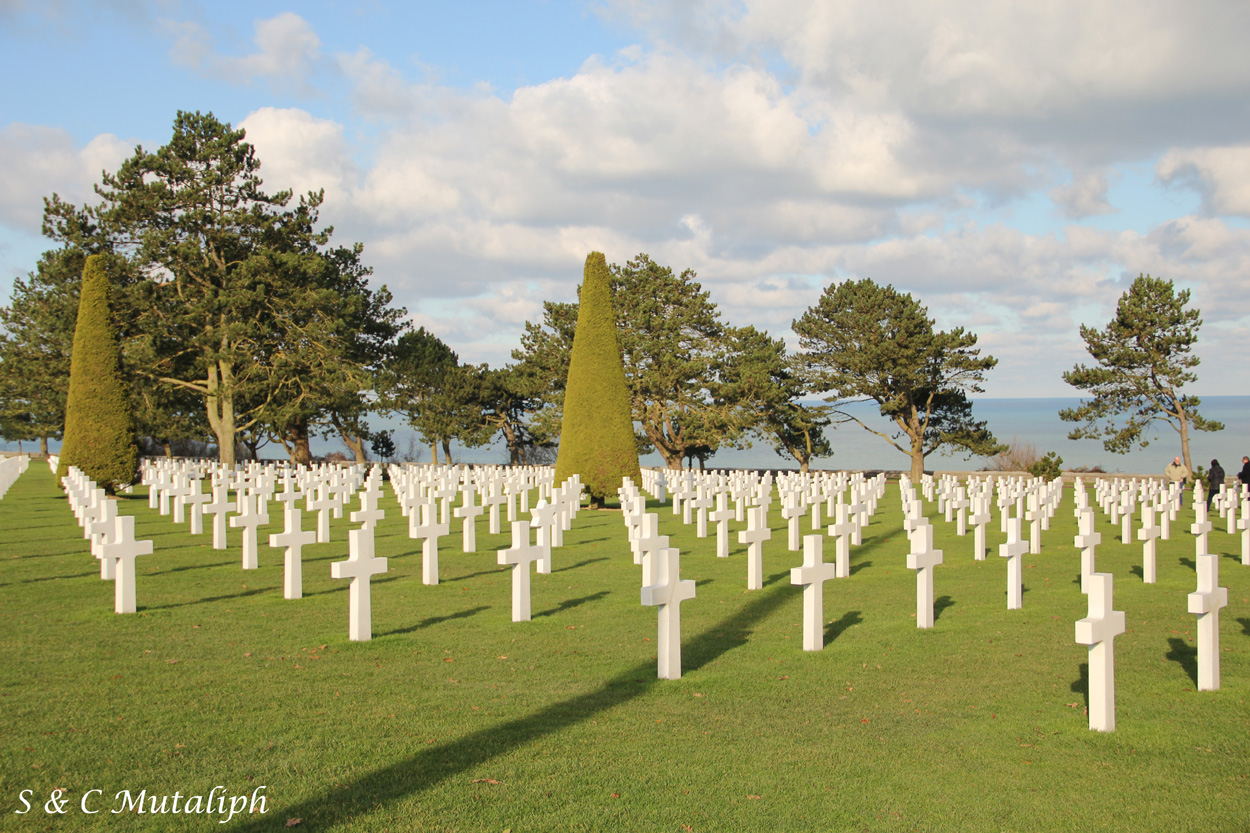 Colleville-sur-Mer
Le cimetière américain de Normandie rassemble 9387 tombes de soldats américains morts pendant le débarquement et la bataille de Normandie. Ce site, regroupant notamment une chapelle, un mémorial et le Jardin des Disparus, surplombe la plage d'Omaha.
Pour ceux qui veulent retracer l'histoire, je vous conseille fortement de visiter le musée qui rend un bel hommage.
_________________________________
Colleville-sur-Mer
The Normandy American Cemetery and Memorial gathers 9387  graves of  American soldiers died during the landing and the invasion of Normandy.  This place, which also gathers a chapel, a memorial and the Garden of the Missing, overhangs Omaha beach.
For those who want to trace history, I highly advise you to visit the museum which pays a nice tribute.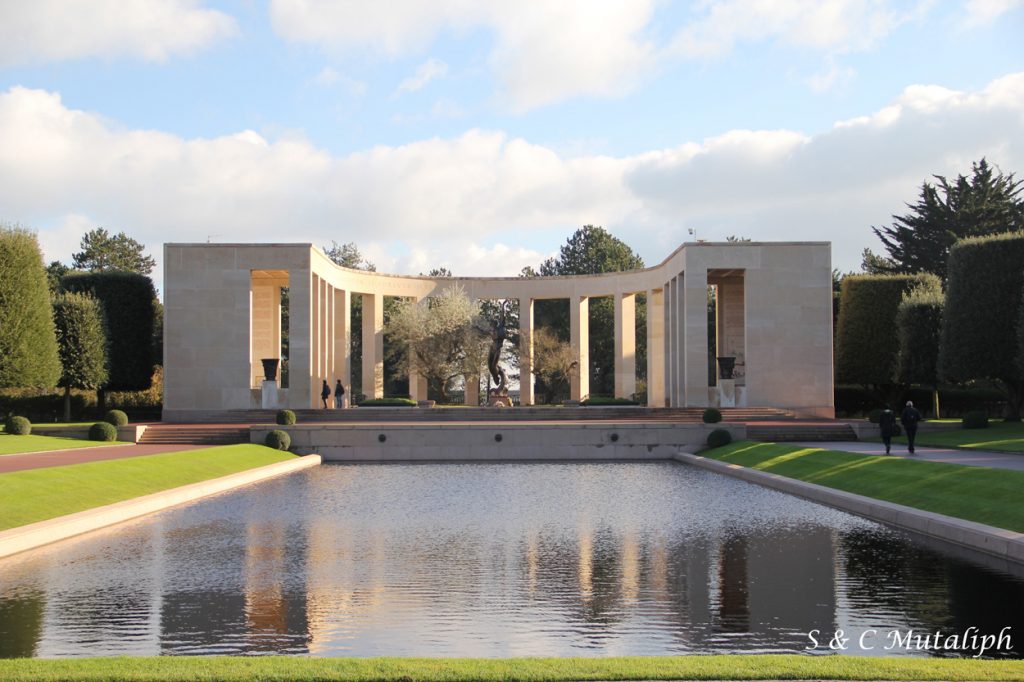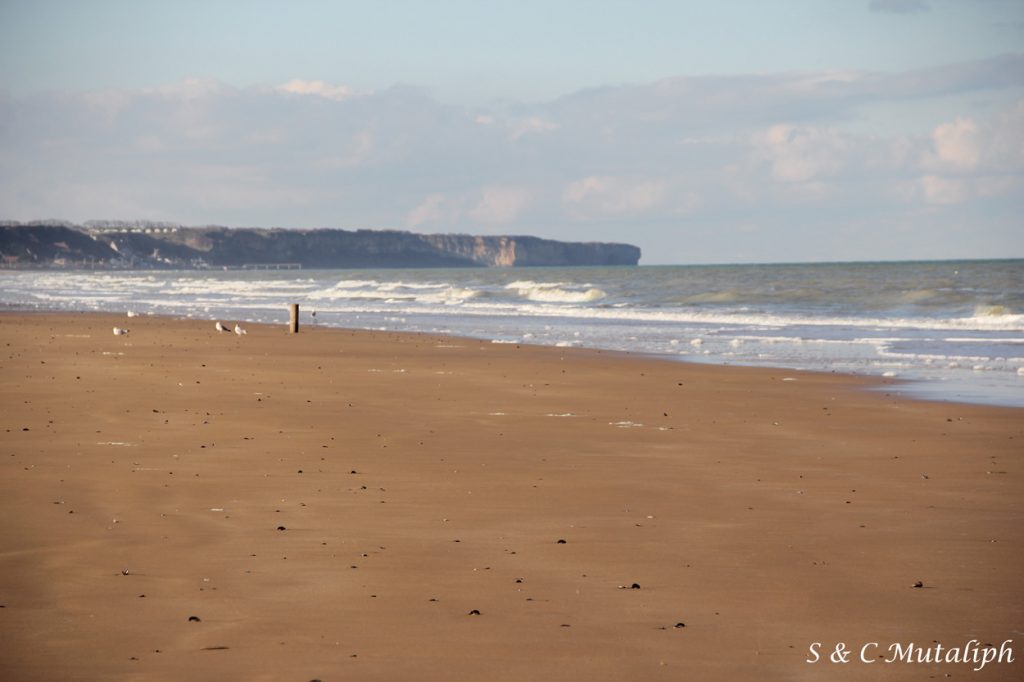 Port-en-Bessin-Huppain
Si vous avez le temps, je vous conseille également d'aller faire un tour dans cette petite ville pour admirer la beauté de la mer
_________________________________
Port-en-Bessin-Huppain
If you have time, I also advise you to have a look in this small city in order to admire the beauty of the sea.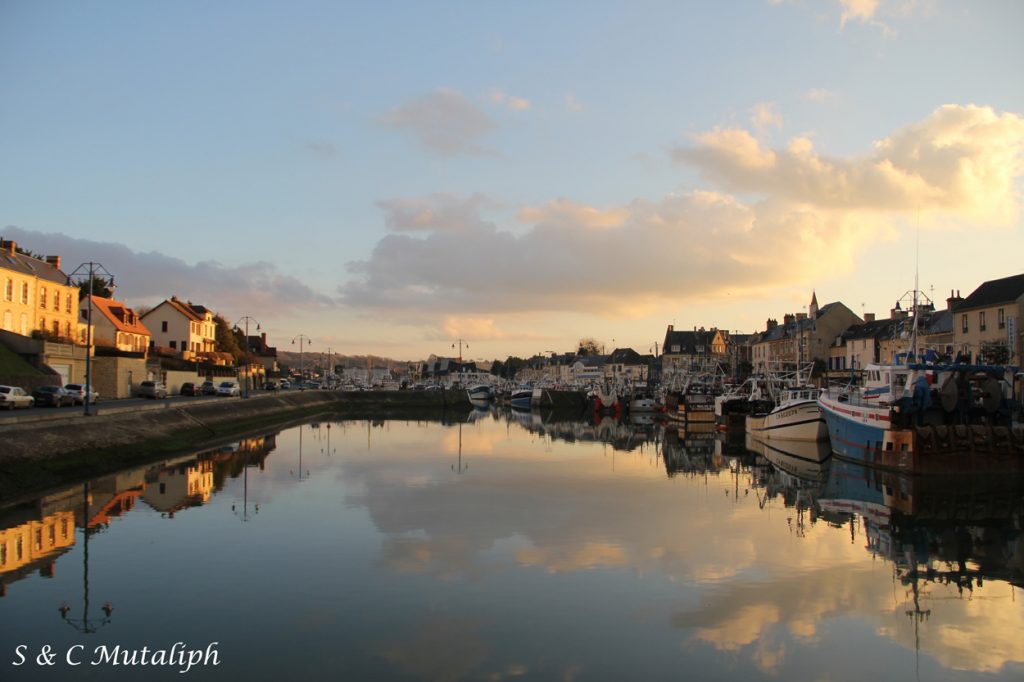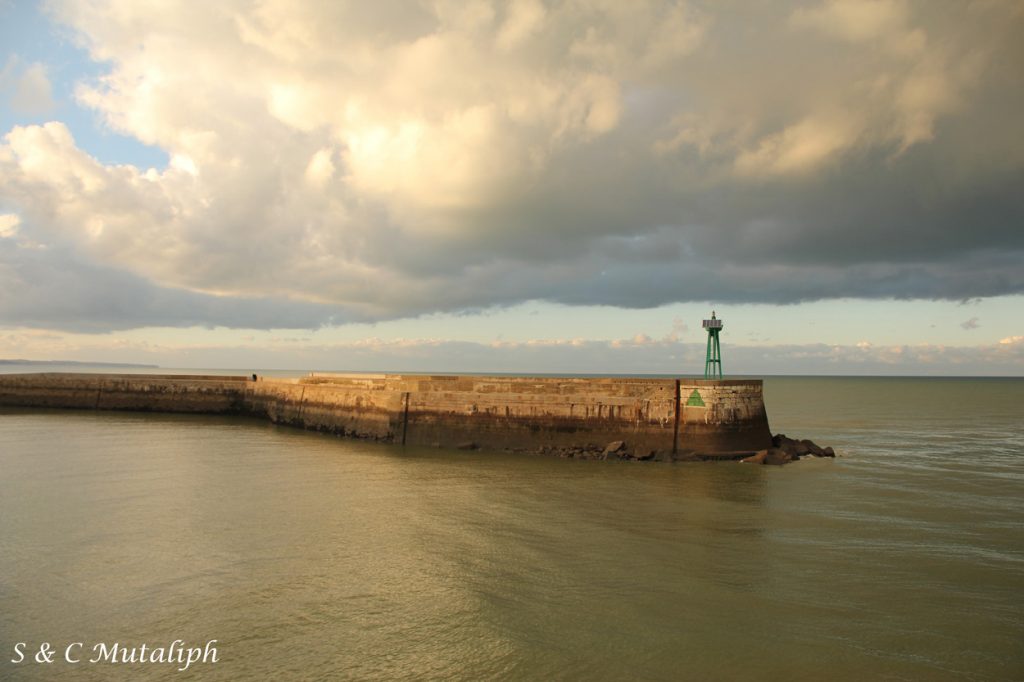 Deauville
Deauville est la fameuse station balnéaire, notamment connue pour son casino, ses villas, ses champs de courses et son festival de cinéma. N'hésitez pas à faire une promenade sur Les Planches et visiter la ville en admirant la belle architecture dont celle de l'hôtel Normandy Barrière.
_________________________________
Deauville
Deauville is the famous seaside resort also known for its casino, villas, race course and film festival. Don't hesitate to have a walk on the Promenade des Planches. You can also visit the city by admiring the nice architecture including the hotel Normandy Barrière.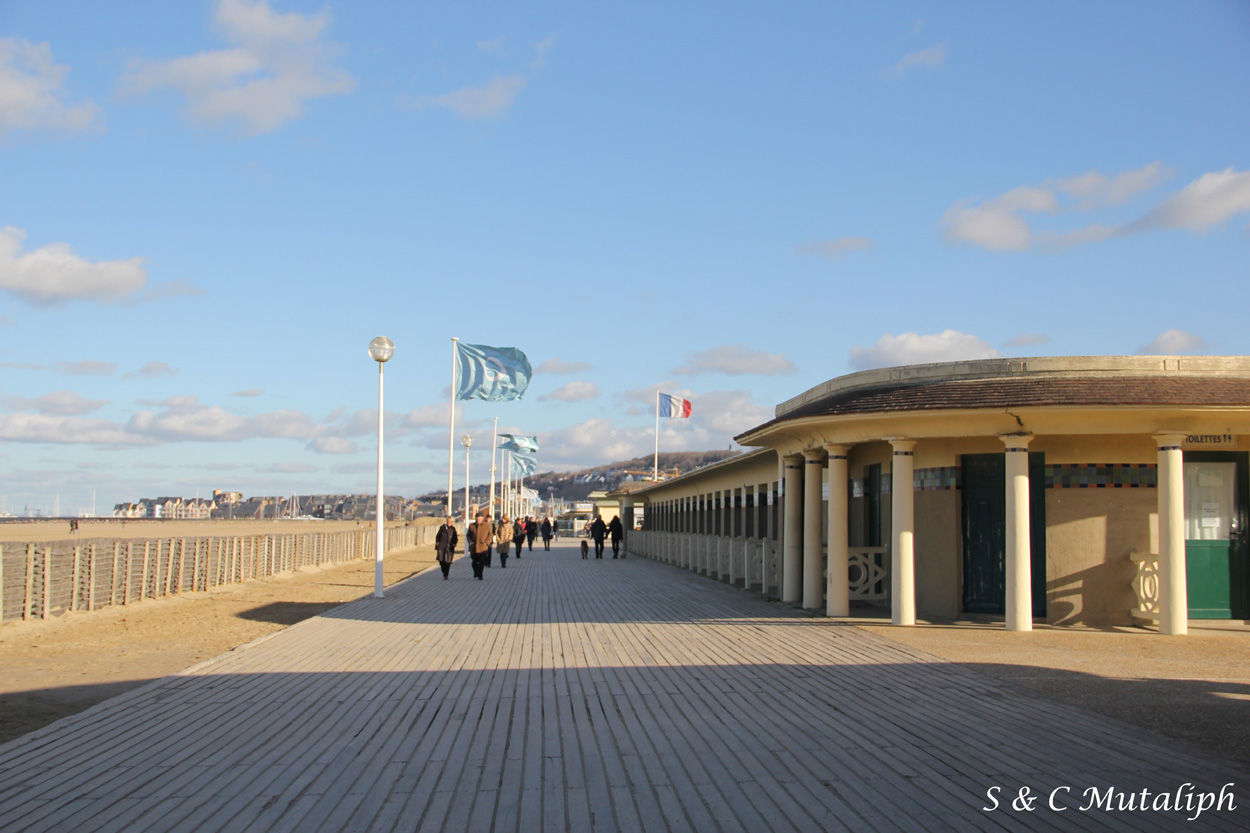 Honfleur
C'est ville a été mon coup de cœur. J'ai adoré me promener dans les ruelles pittoresques.
Si vous avez l'occasion, posez-vous en terrasse et admirez le charme du port.
_________________________________

Honfleur
I love this city. It was really to walk into quaint lanes.
If you have the opportunity, you should have a seat on terrace and admire the charming habour.