Nous vous proposons de découvrir aujourd'hui nos bonnes adressses food à Lille. Nous vous avons fait une sélection de restaurants/cafés à tester sans plus attendre au Vieux Lille.
Entre le restaurant traditionnel et l'atypique, vous allez vous régaler les papilles.
_________________________________
Today we will present you some nice food places in Lille. We have made a selection of restaurants/cafés to try in the Vieux Lille.
From the traditional restaurant to the "uncommon",  it's a real treat for your taste buds.
L'INCONTOURNABLE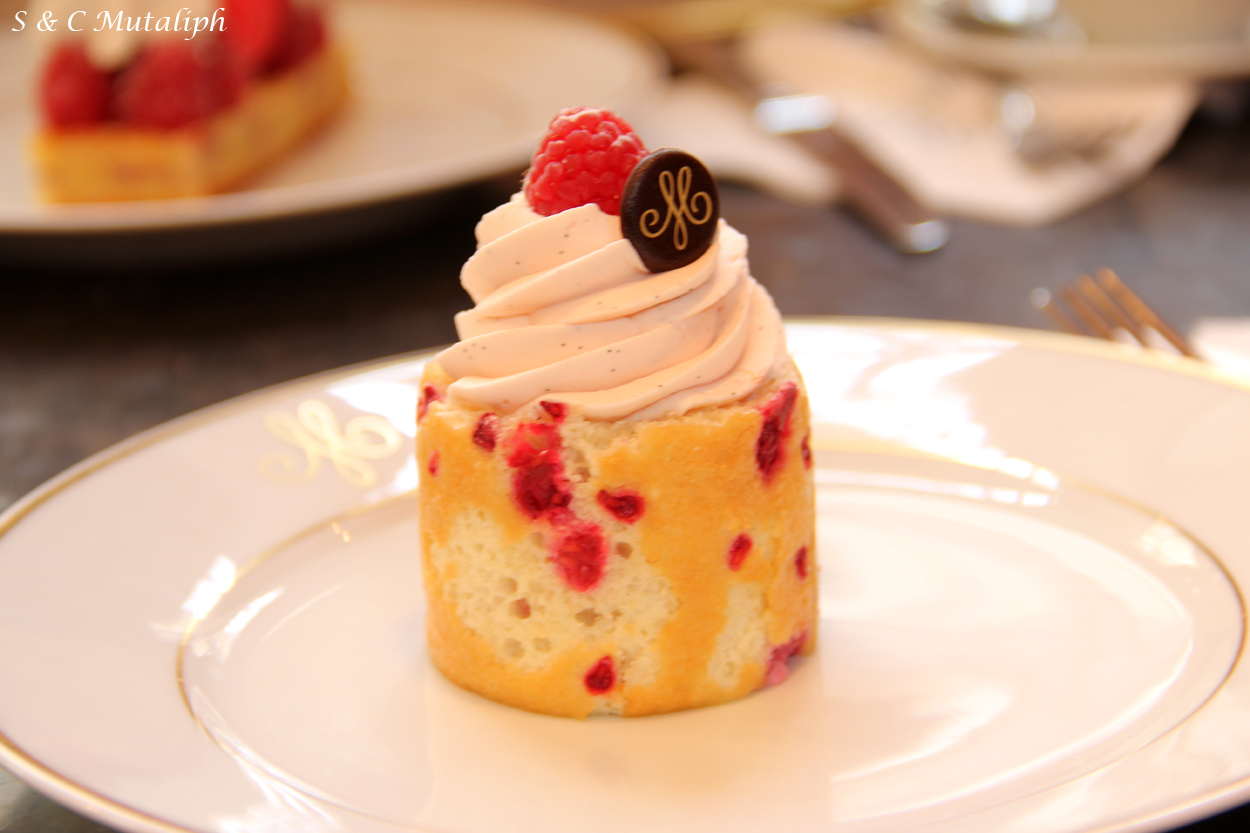 Réunissant un salon de thé, un restaurant et une pâtisserie, Méert est une réelle institution dans la région.  Le cadre est magnifique. On peut observer à l'intérieur de la vitrine des pâtisseries à couper le souffle ! Nous n'avons pas pu résister et nous nous sommes rendues au salon de thé pour une pause goûter.
Le + : Méert propose un brunch à 35 euros le dimanche !
_________________________________
Gathering a tea house, a restaurant and a patisserie, Méert is a real institution in the region. The place is splendid. Inside the shop window, we can see some breathtaking cakes! We could not resist and we went to the tea house for a break.
The best: Méert offers a brunch at 35 euros on Sunday!
___________________________________________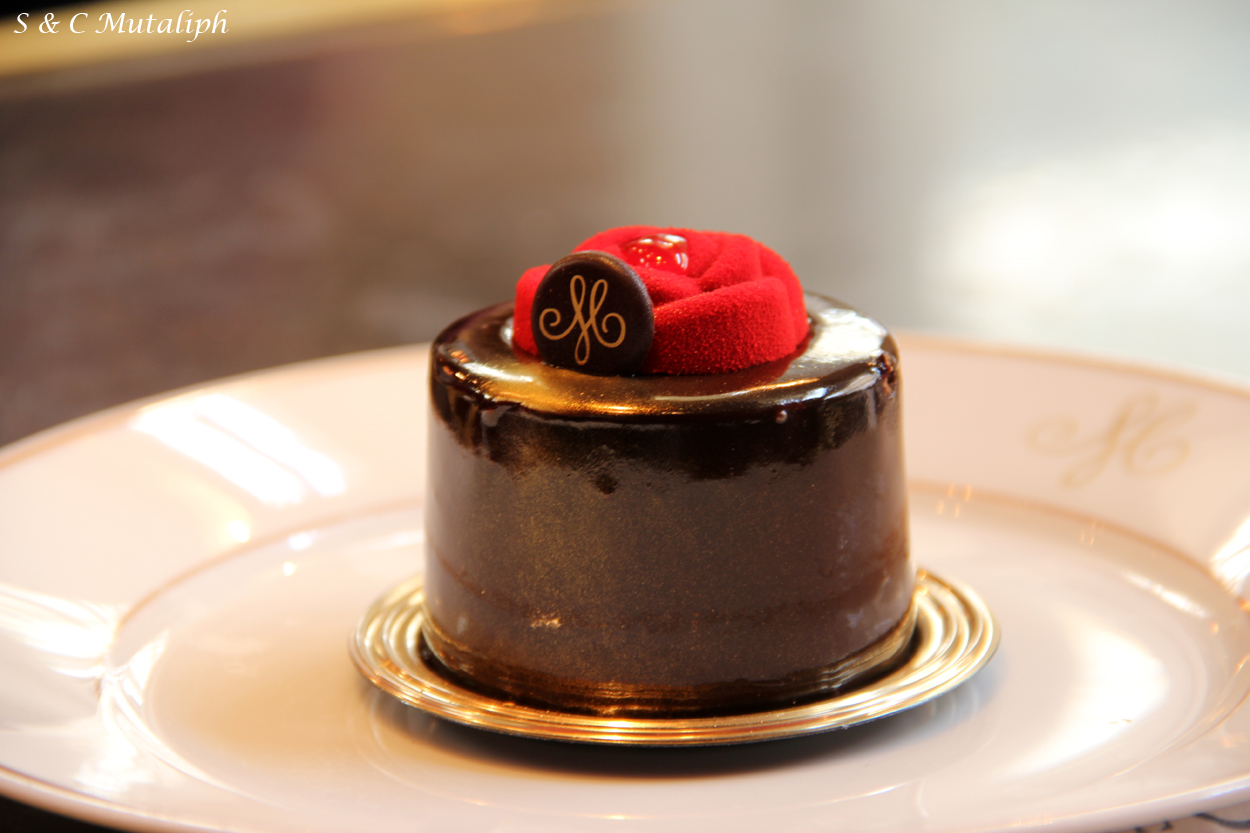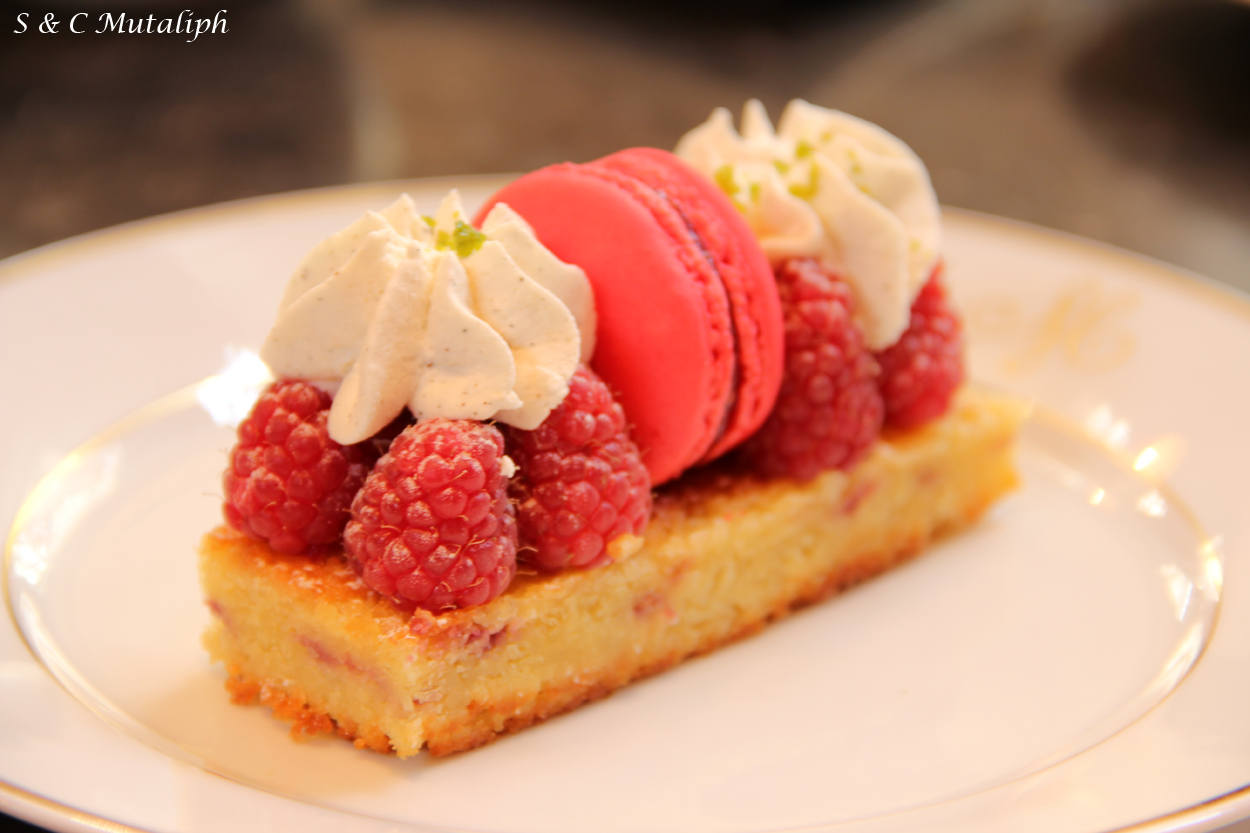 LE TRADITIONNEL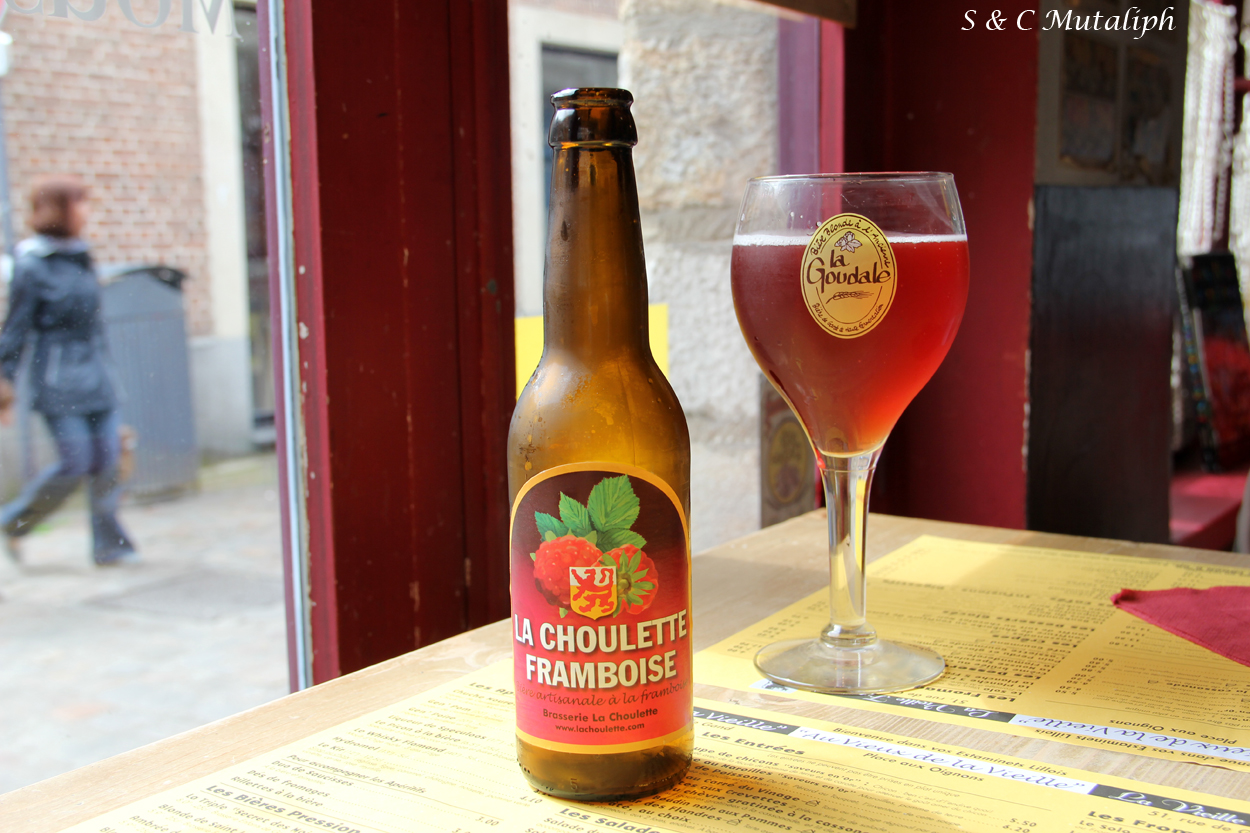 Décoration et vaisselle d'époque, nous sommes directement plongées dans l'ambiance des estaminets nordistes du début 20ème siècle. On y déguste des plats traditionnels notamment les croquettes aux crevettes et le célèbre Welsh au Maroilles ! Etant victime de son succès, il faut impérativement réserver une table en amont pour être certain d'y manger !
_________________________________
Period decoration and tableware, we are directly in the spirit of northern estaminets in early 20th century. We can eat traditional dishes like prawn croquettes and the famous Welsh with Maroilles cheese! This place is quite famous, so you should book a table in advance! 
___________________________________________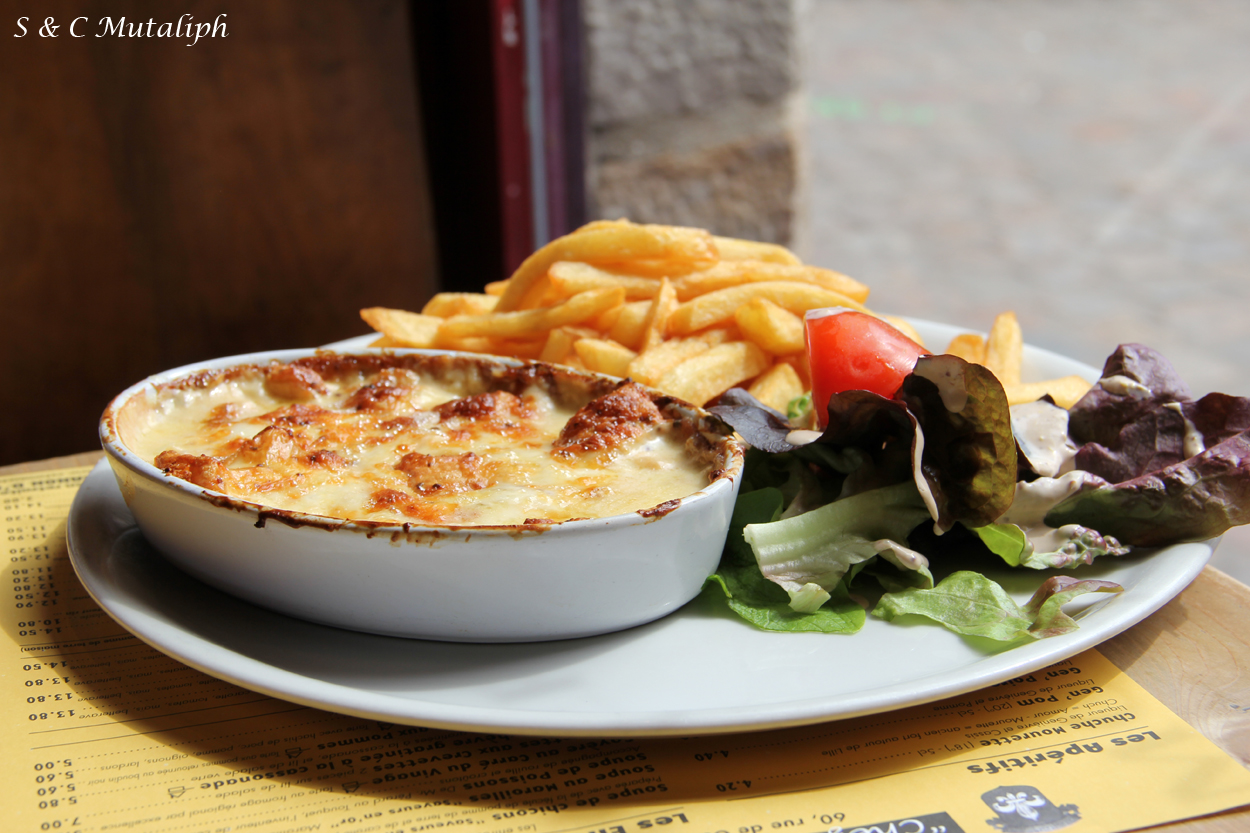 LE GOURMAND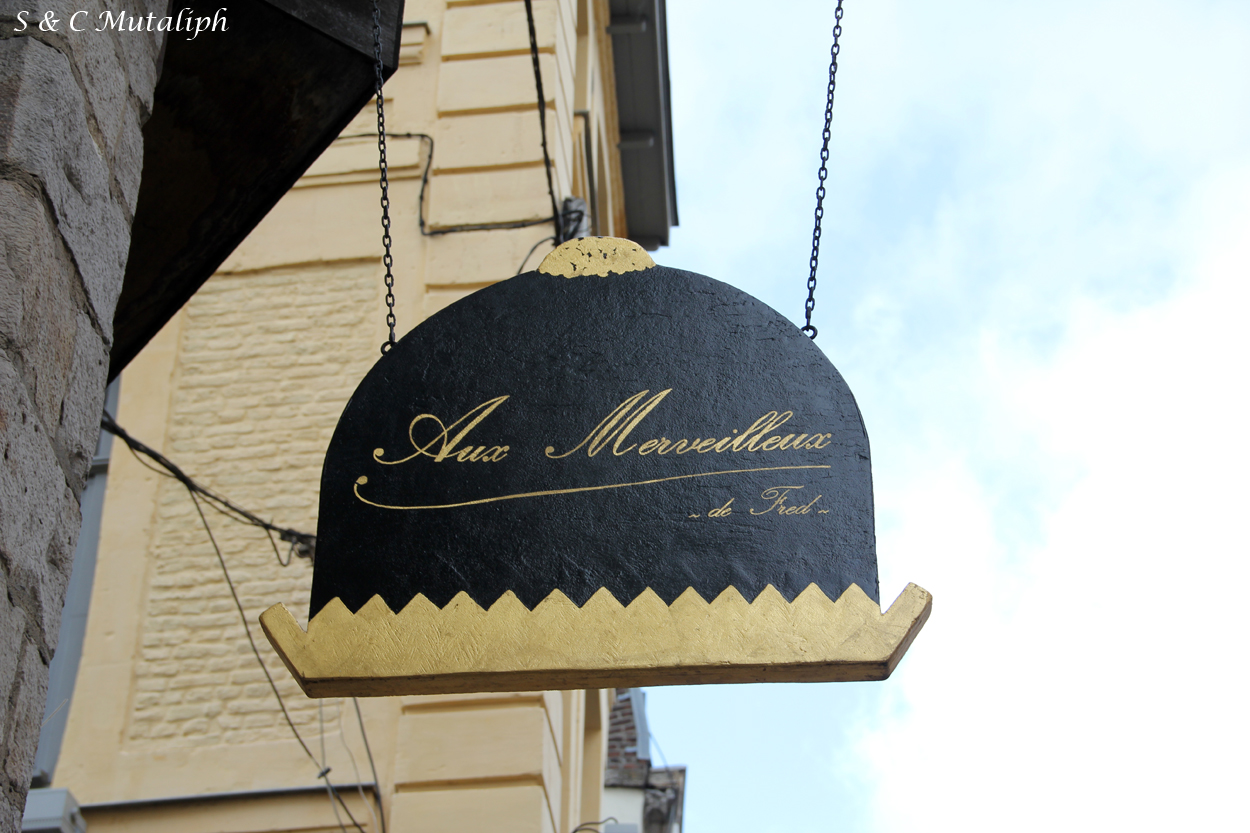 Une adresse à ne pas manquer pour déguster des pâtisseries traditionnelles du Nord de la France et des Flandres. Les Merveilleux sont fabriqués à base de meringues enrobées de crème fouettés. Nous avons testé les minis Merveilleux version cerise, praliné et chocolat. Un vrai délice !
_________________________________
A place to try some traditional pastries from the North of France and Flanders. Les Merveilleux are made of meringues coated with whipped cream. We tried some small Merveilleux with cherry, praline and chocolate. A real delicacy!