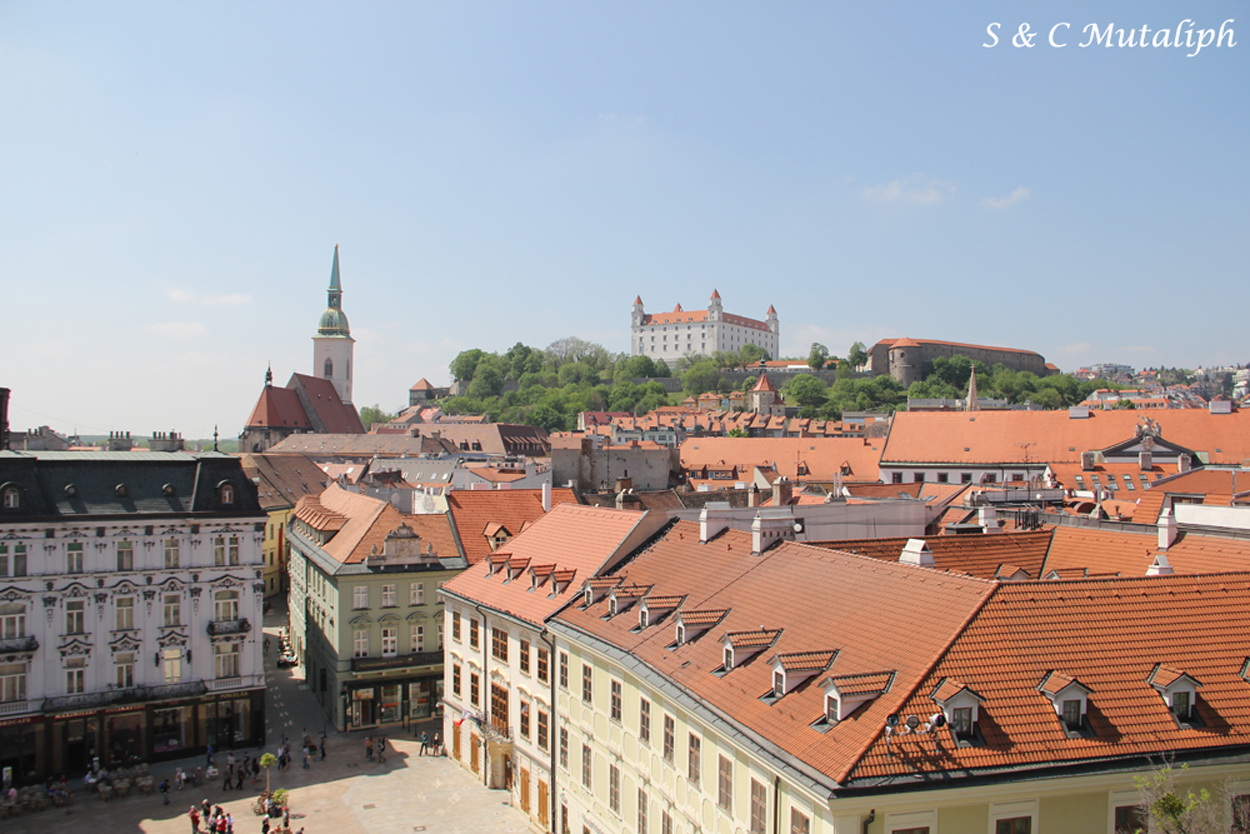 Bratislava est une capitale qui a un charme surprenant. Pour ceux qui recherchent le calme durant la journée et une vie nocturne animée, cette destination vous plaira.
Le centre-ville est purement piéton. Vous avez le choix de vous poser en terrasse tout en admirant le Danube.
Cette ville est riche en histoire : découvrez les petits musées, le château de Bratislava, et quelques monuments qui ont laissé la trace du communisme.
Et à 1 heure, direction Vienne !
_________________________________
Bratislava is a capital with a surprising charm. For those who are looking for a quiet day and a bustling nightlife, you will like this destination.
The city center is purely pedestrian. You can stay on a terrace while enjoying the Danube.
This city is full of history: discover small museums, Bratislava Castle, and some monuments with traces of communism.
And 1 hour to Vienna !
_________________________________
Suivez nos aventures sur Facebook, Twitter, Instagram et Pinterest
Follow our adventure on Facebook, Twitter, Instagram & Pinterest
_________________________________