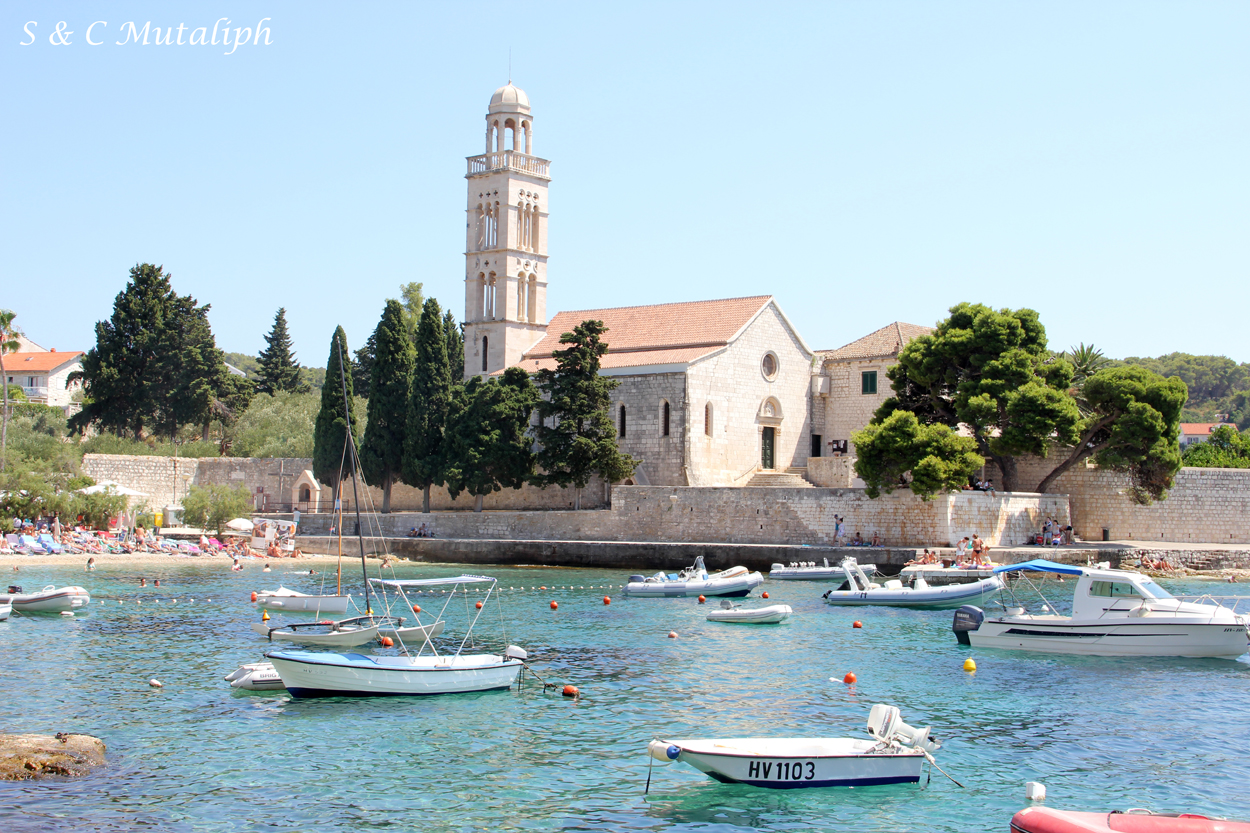 Vous avez prévu de passer vos vacances en Croatie et plus particulièrement à Split (article à découvrir ici) ?
Aujourd'hui, nous vous conseillons deux îles à visiter dans les alentours de Split : Hvar et Brač.
Nous étions logés à Split et nous faisions les aller/retour en bateau.
_________________________________
Are you planning to spend your holidays in Croatia especially in Split (discover our post here) ?
Today, we advise you to visit two islands near Split:
Hvar and Brač.
We stayed in Split and took the ferry to go the islands.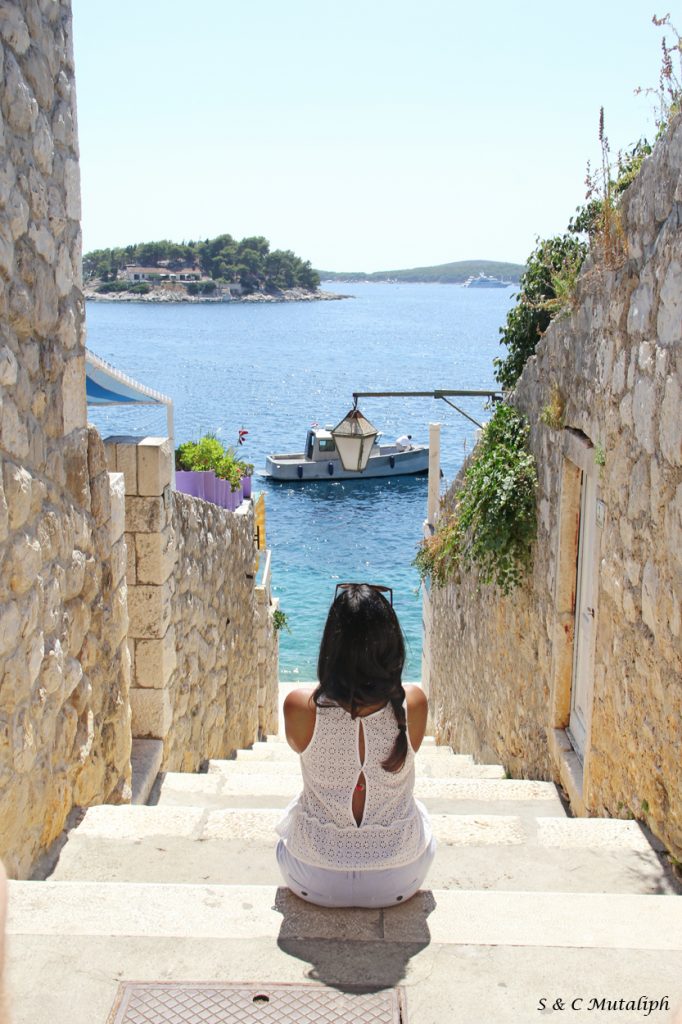 HOW TO GET TO HVAR
Pour accéder aux îles, la compagnie de bateaux Jadrolinija propose des trajets au départ du port de Split.
Pour l'île de Hvar, nous avons pris un catamaran qui nous a emmené jusqu'à Hvar city en 1h.
Un conseil, achetez vos billets au moins 1h à l'avance pour éviter la forte affluence et rater son bateau.
Le retour s'est fait dans une autre ville qui est Stari Grad. Des cars sont à disposition pour traverser toute l'île de Hvar.
Au retour, depuis Stari Grad, le ferry a mis 2h de trajet.
_________________________________
To reach the islands, you can take the Jadrolinija boat company from Split port.
For Hvar island, we took a catamaran which brought us to Hvar city in one hour.
We advise you to buy your tickets at least one hour in advance in order to avoid the crowd and miss your boat.
Our way back took two hours from another city called Stari Grad. There are coachs to cross the island.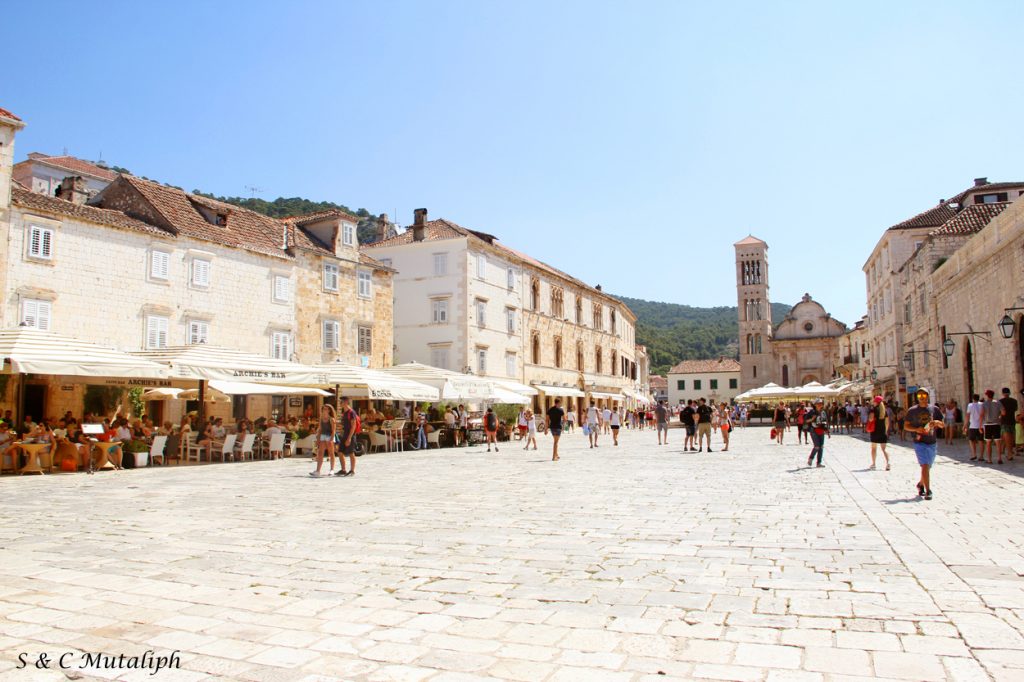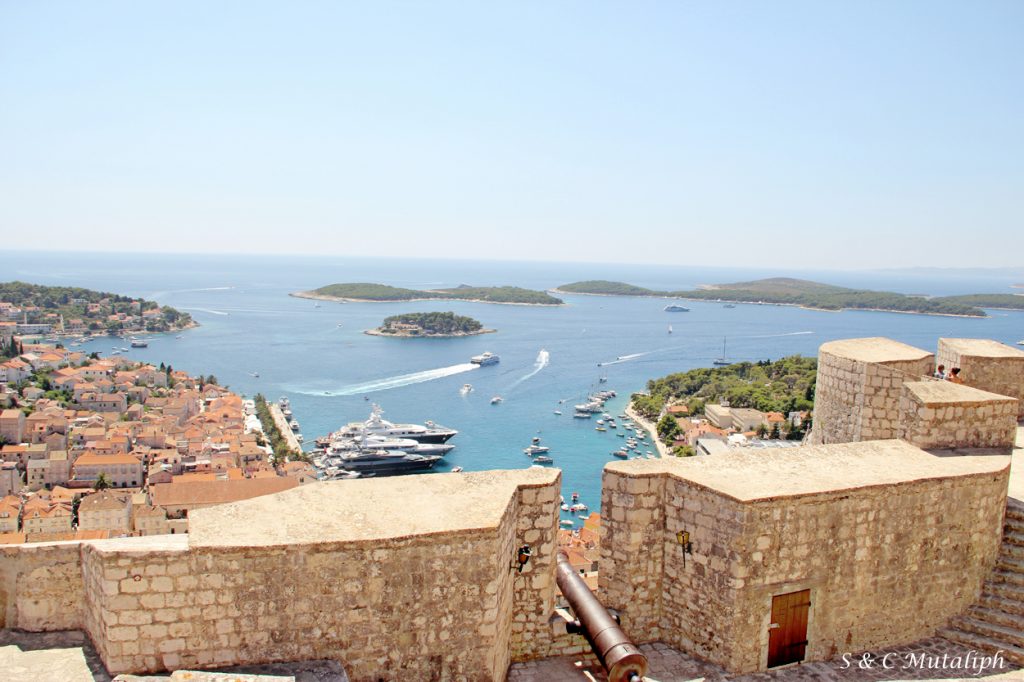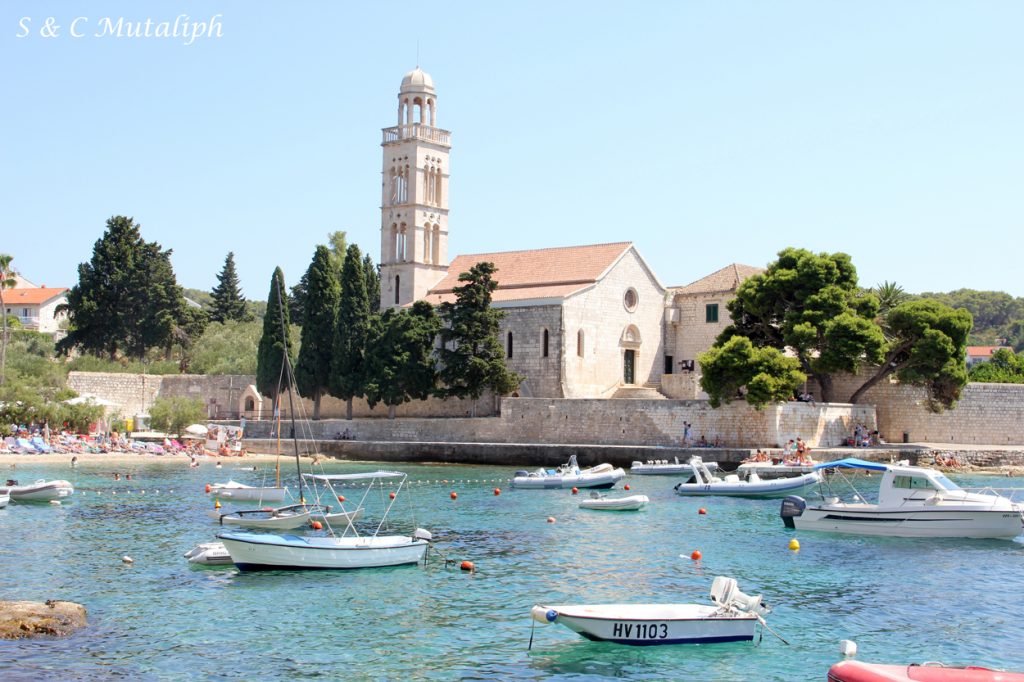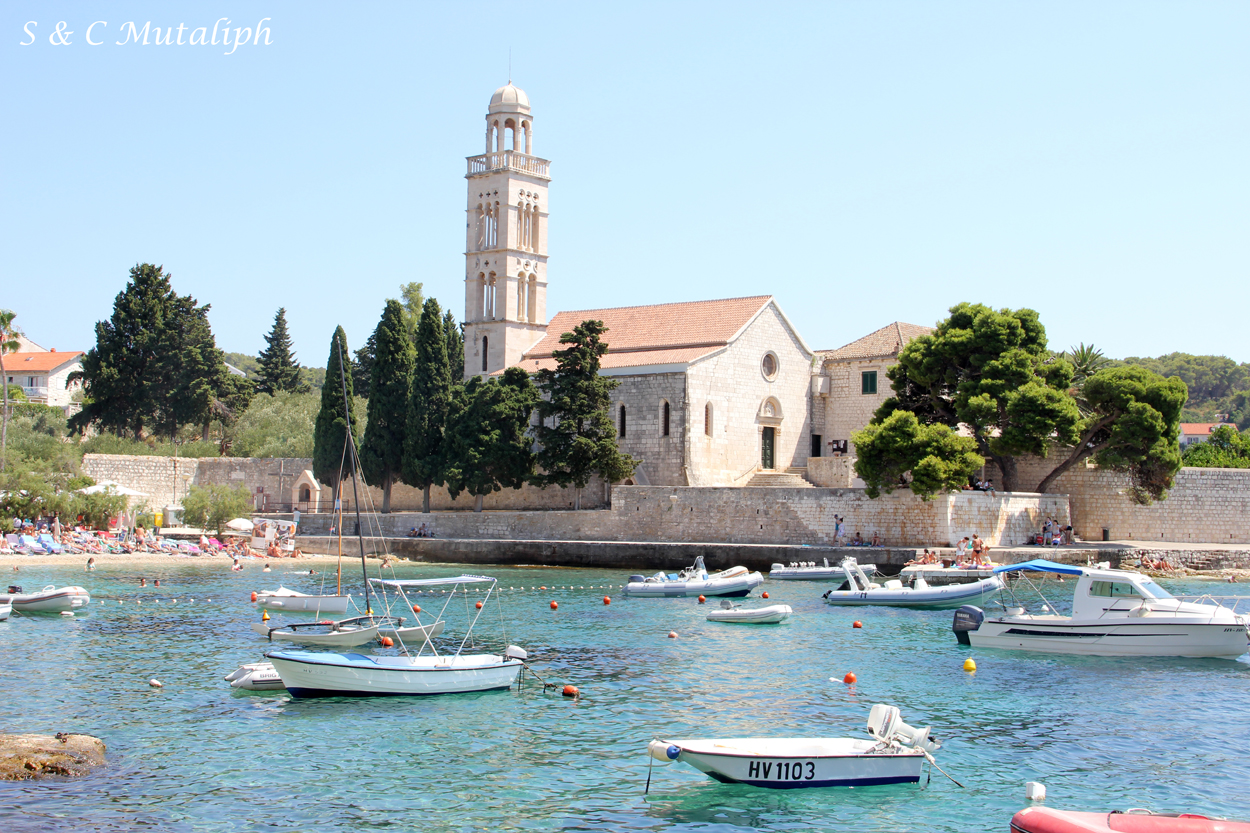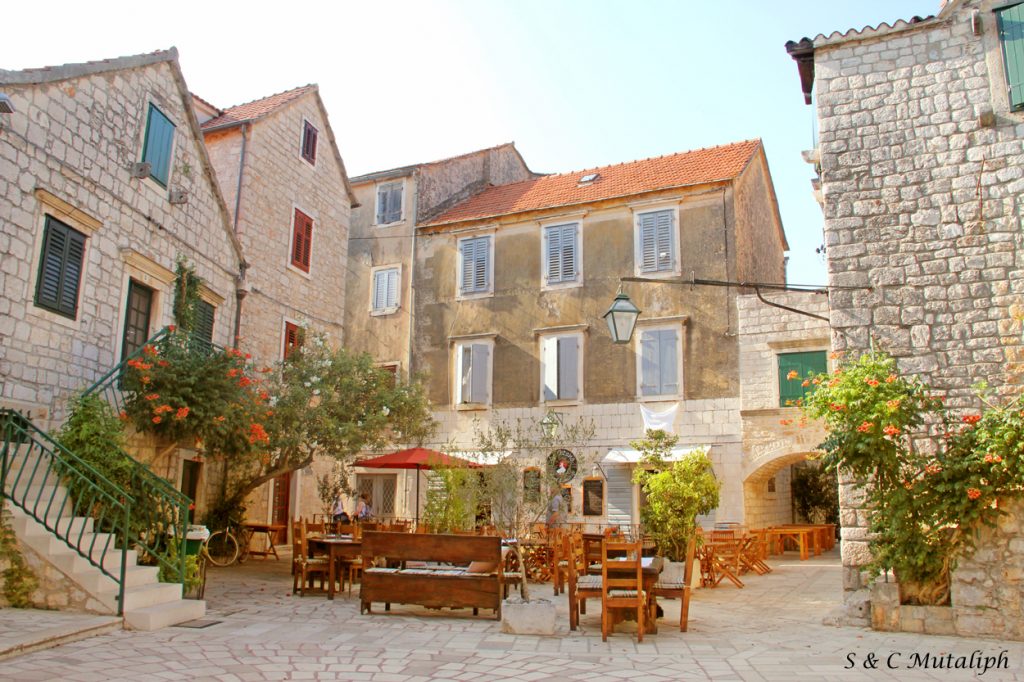 Hvar est une île de la Dalmatie centrale. Lorsque vous arrivez sur l'île à Hvar Grad, vous aurez l'impression de voir un Saint Tropez croate. Mais plus loin, vous pourrez découvrir les petits villages tout en admirant la vue sur l'eau turquoise et les sublimes couchers de soleil.
_________________________________
Hvar is an island from central Dalmatia. When you arrive in Hvar Grad you will have a feeling of being in a Croatian Saint Tropez. But farer, you can see some small villages and enjoy the wonderful turquoise sea and amazing sunsets.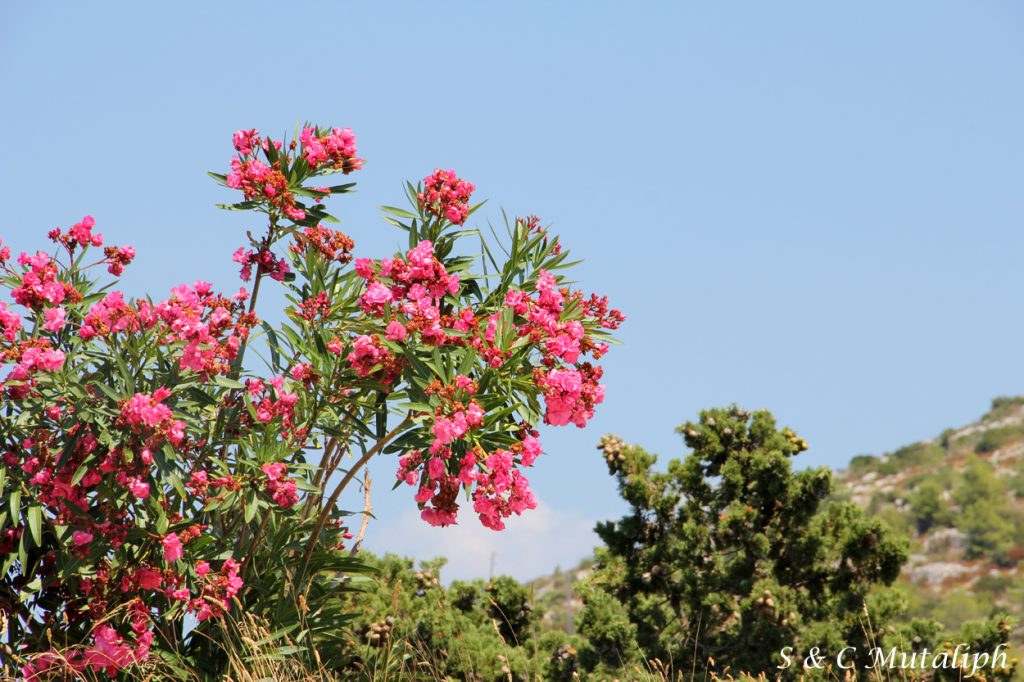 HOW TO GET TO BRAČ
Nous avons à nouveau emprunté le ferry pour arriver à Supertar, au Nord de l'île de Brač. Sous cette forte chaleur, nous avons préféré rester à Supertar pour profiter de la mer. Le trajet en ferry prend 1h.
_________________________________
We took again the ferry to go to Supertar which is in the North of
Brač island. As it was very warm, we decided to stay in Supertar and enjoy the sea. It took us one hour from Split.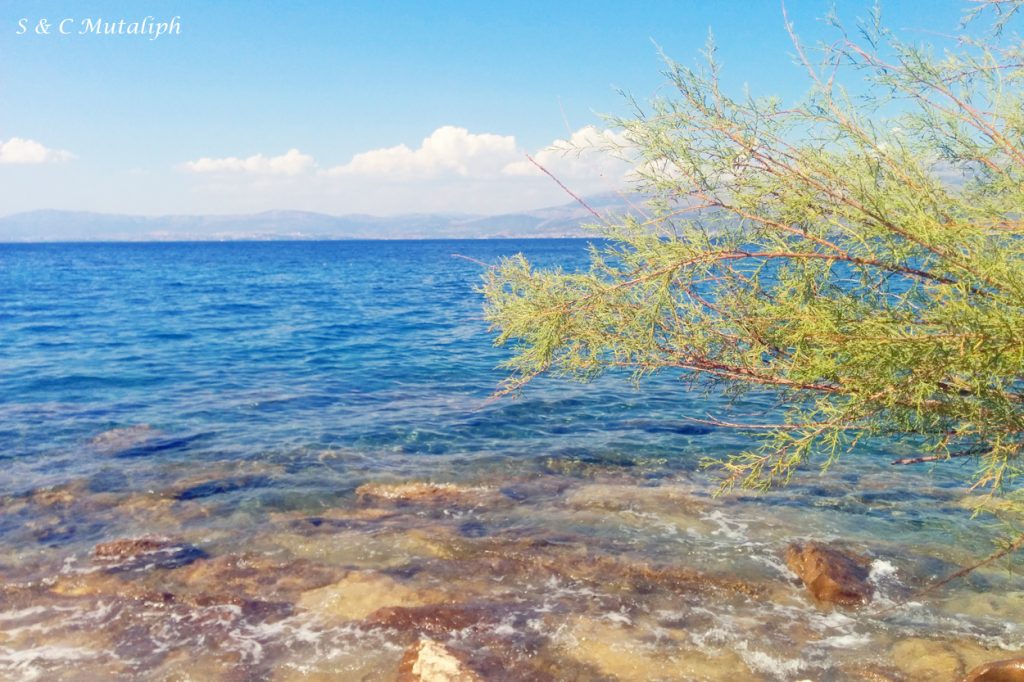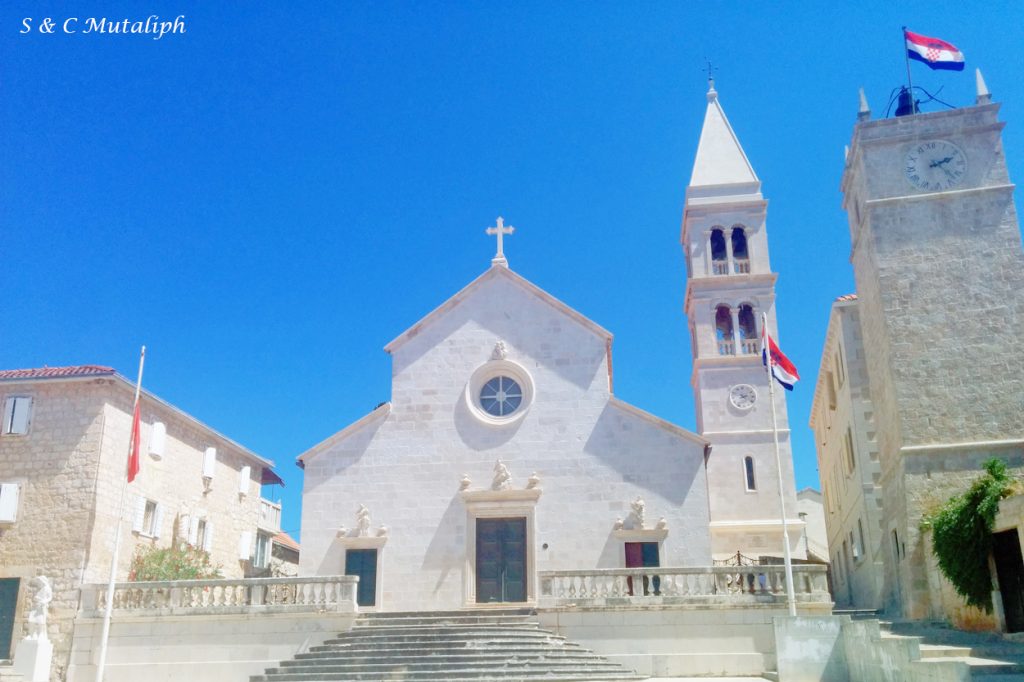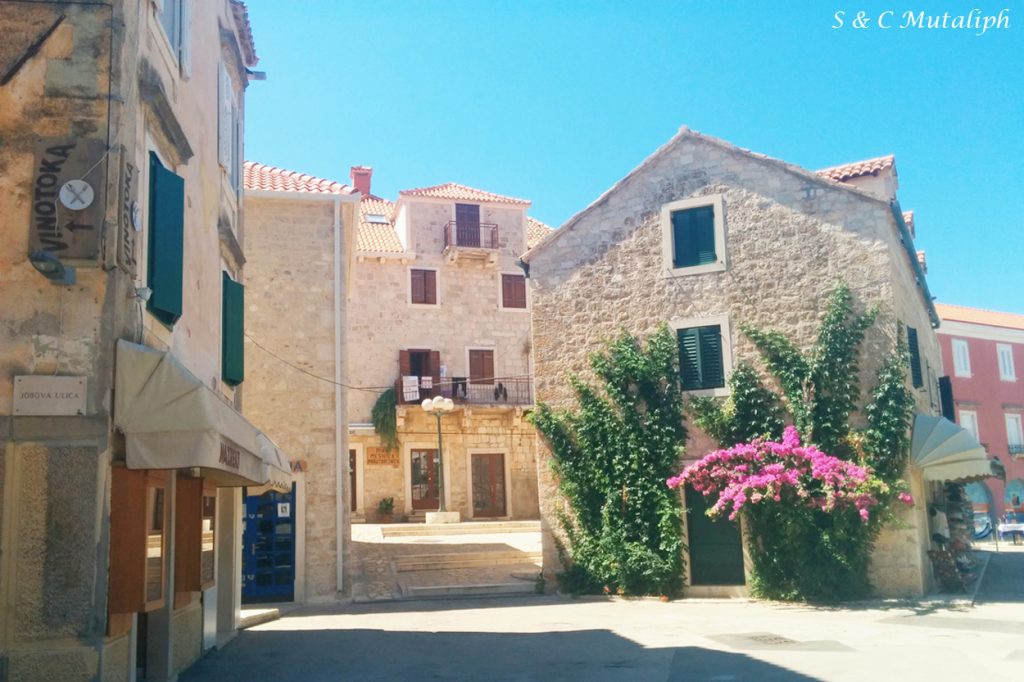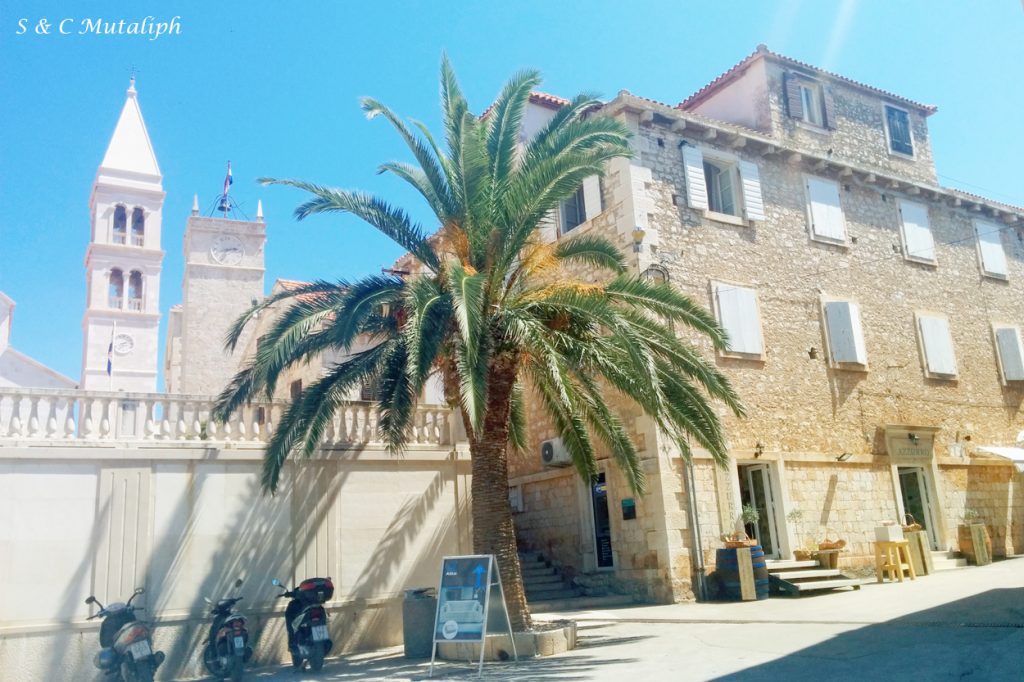 Située au nord de Hvar, l'île de Brač est beaucoup plus calme. Cette île vaut le détour pour admirer le paysage et profiter de la mer.
_________________________________
Brač island, located in the North of Hvar, is much calmer. It's worth going out of your way to see the lovely landscape and enjoying the seaside.