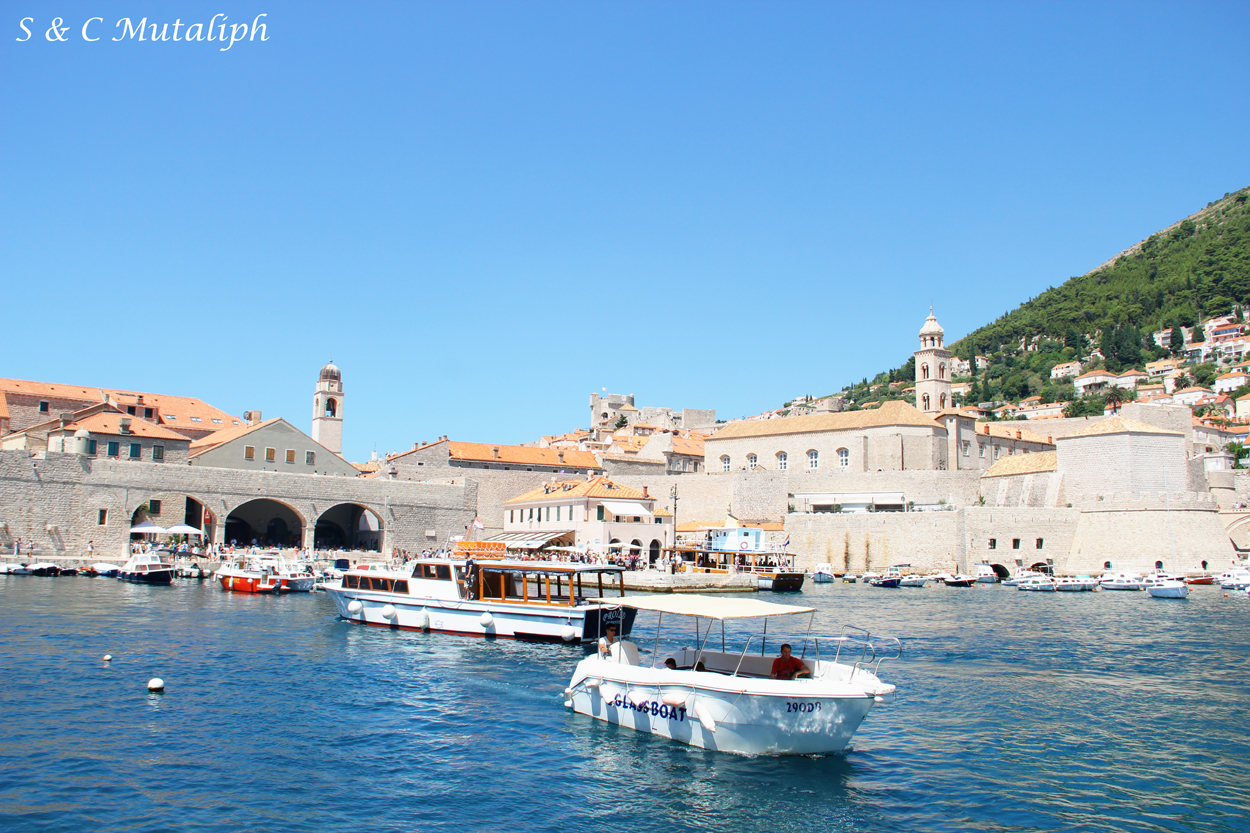 Road Trip in Croatia – Travel Guide
Entre La Méditerranée et l'Europe Centrale se cache la Croatie et ses milliers d'îles et îlots. Nous avons été séduits par ce pays aux influences slaves et méditerranéennes. Pour notre premier séjour en Croatie, nous avons opté pour un road trip afin de visiter un maximum de villes en 2 semaines.
Dans cet article, vous allez découvrir tous nos conseils pour s'y rendre, se loger et les villes à visiter. Nous ferons plus tard un article dédié par ville.
_________________________________
Croatia and its thousands of islands and islets are hidden between the Mediterranean and the Central Europe. We have been charmed by this country with its Mediterranean and Slav influences. For our first stay in Croatia, we have chosen to do a road trip in order to visit many cities in 2 weeks.
In this post, you will discover all our suggestions to get there, to sleep and to visit the cities. Later, we will write some posts dedicated to each city.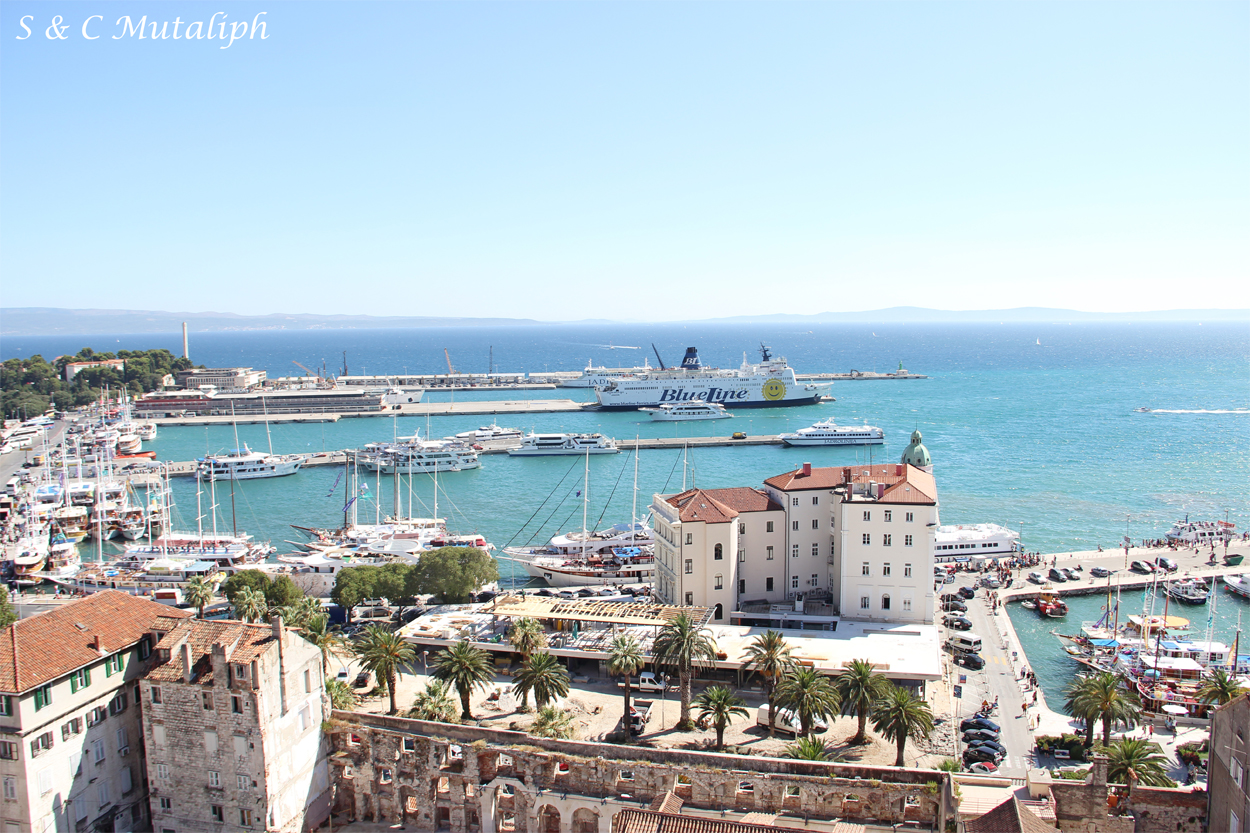 QUAND S'Y RENDRE / THE BEST TIME TO GET THERE
Nous y sommes allés en pleine période touristique, entre la fin juillet et mi-août. Mais si vous souhaitez éviter la foule, il est préférable de partir hors vacances scolaires entre avril et octobre.
_________________________________
We went there during the tourist period, between the end of July and mid-August. However, if you want to avoid the crowd, it is better to not go during the school holidays.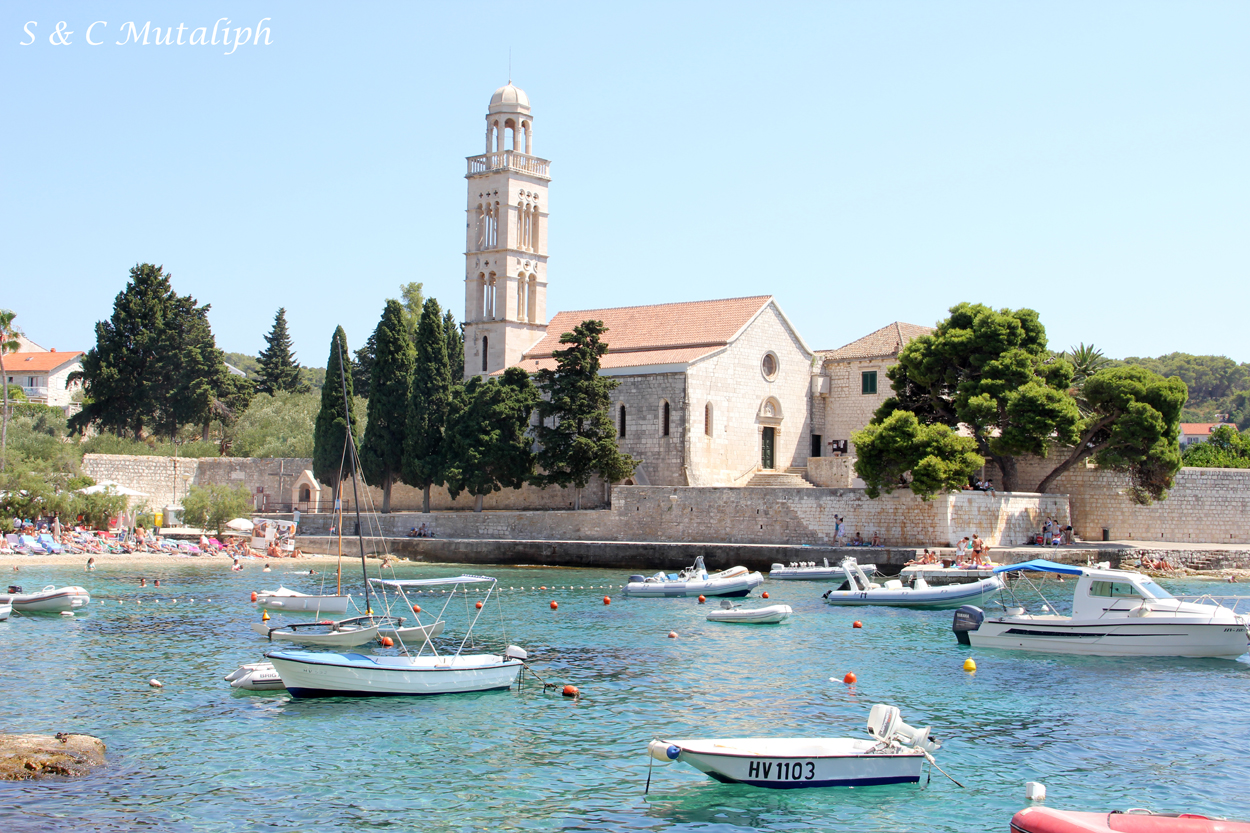 COMMENT PREPARER SES VACANCES EN CROATIE / HOW TO PREPARE YOUR HOLIDAYS IN CROATIA
Avant toute réservation, sélectionnez au préalable les villes que vous souhaitez visiter pour estimer un budget global.
Entre les billets d'avion, le logement, les restaurants, les visites et activités ainsi que les transports et la location de voiture avec assurances, nous en avons eu pour moins de 1500 euros par personne pour 2 semaines.
_________________________________
Before booking, you should select in advance the cities where you want to visit in order to estimate a overall budget.
Between the flight tickets, accommodations, restaurants, visits and activities as well as transportation and the car rent with insurances, we paid less than 1500 euros each one for two weeks.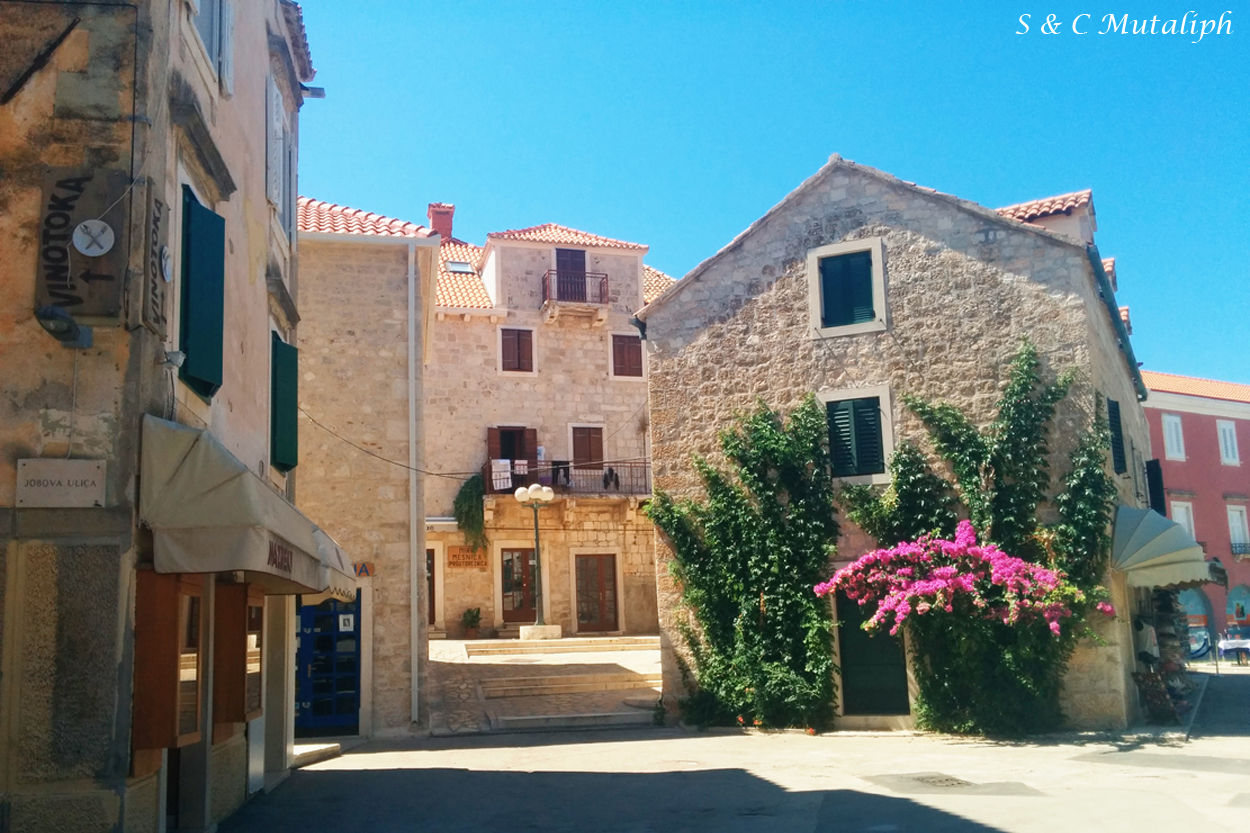 COMMENT SE RENDRE ET SE DEPLACER EN CROATIE / HOW TO GET TO CROATIA
Commençons par le trajet. Nous avons opté pour l'avion car c'était l'option la plus rapide. Mais, vous pouvez vous y rendre en voiture. Après avoir comparé de multiples compagnies aériennes, nous avons choisi d'atterrir à Zadar plutôt qu'à Dubrovnik. En effet, en atterrissant à Zadar, nous avons payé seulement 470 euros aller/retour pour 2 personnes avec un bagage en soute.
Pour les trajets courts, nous avons pris les cars locaux qui desservent bien les grandes villes. Cependant, pour des trajets plus longs, nous vous conseillons de louer une voiture. Cela vous permettra de visiter des petites villes.
_________________________________
We'll start with the journey. We chose the plane as it was the fastest option. But, you can get there by car. After comparing many airlines, we chose to land in Zadar rather than in Dubrovnik. Indeed, by landing in Zadar, we only paid 470 euros return trip for two persons with a medium luggage.
For short journeys, we took local coaches which stop at main cities. However, for longer journeys, we advise you to rent a car. Then you will be able to visit small cities.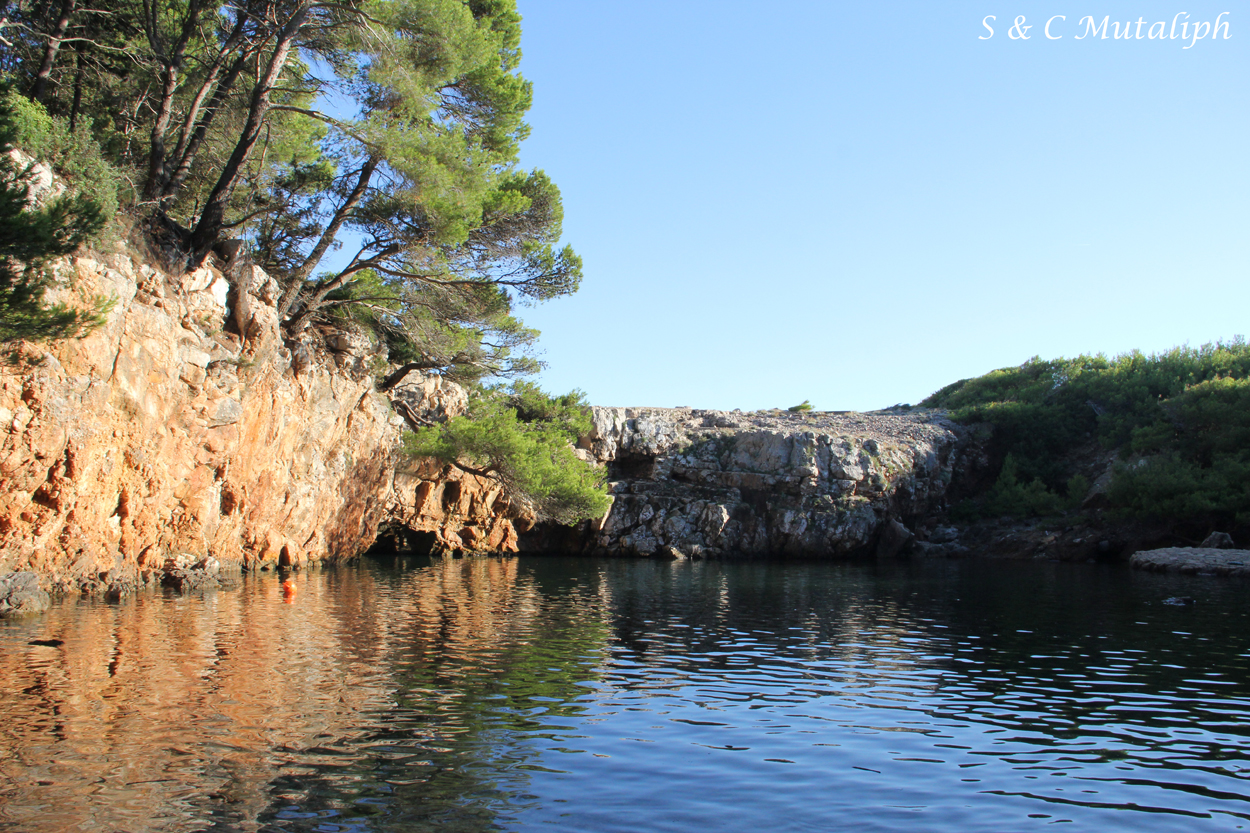 OU SE LOGER ? / WHERE TO SLEEP
Si vous restez plusieurs jours dans une ville, nous vous conseillons de louer un appartement chez l'habitant. Les « Apartman » sont très courants et vous pouvez également les louer via AirBnB. Si vous restez une nuit, optez plutôt pour une auberge de jeunesse et un petit hôtel.
_________________________________
If you stay several days in a city, we advise you to rent a local's apartment. The "Apartman" are very common and you can also rent them via AirBnB. And for a single night, it is better to choose a hostel and a small hotel.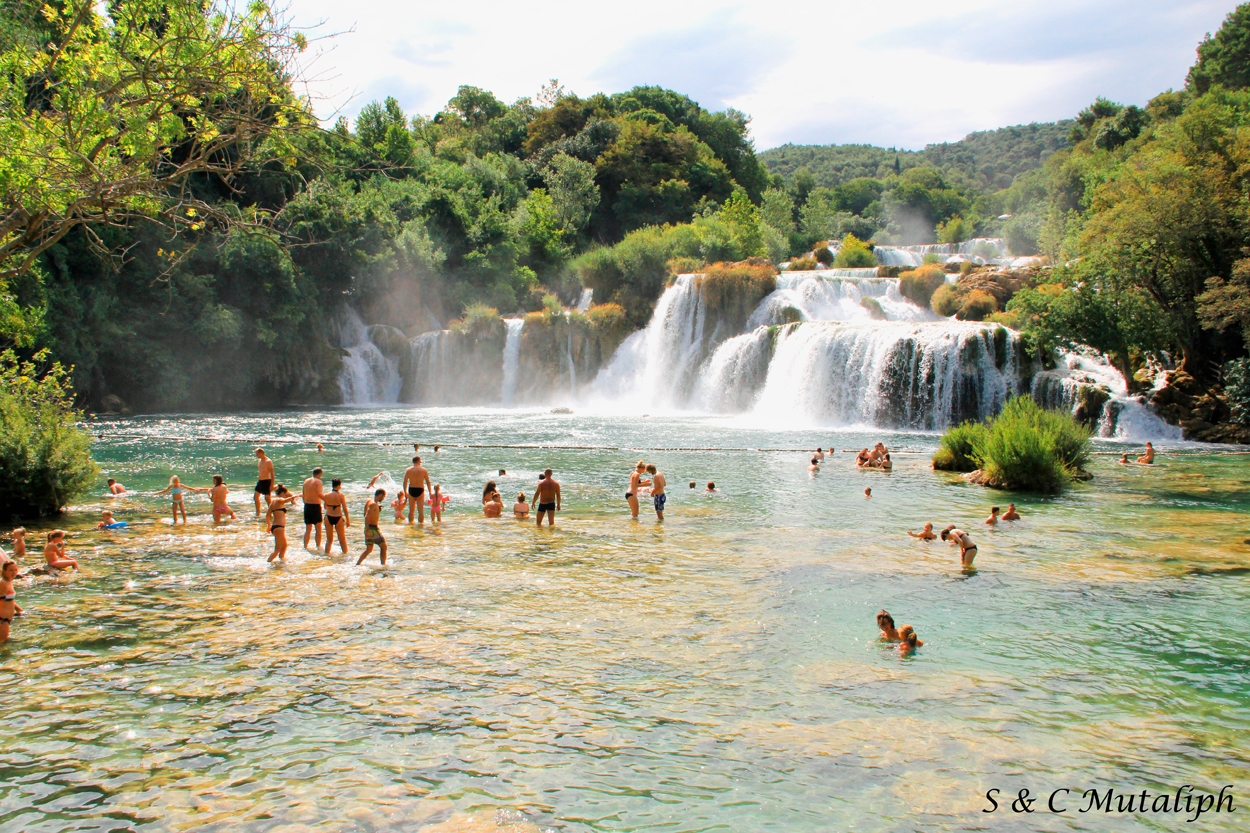 LES VILLES A VISITER / CITIES TO VISIT
Voici notre itinéraire pour deux semaines / Here is our itinerary for two weeks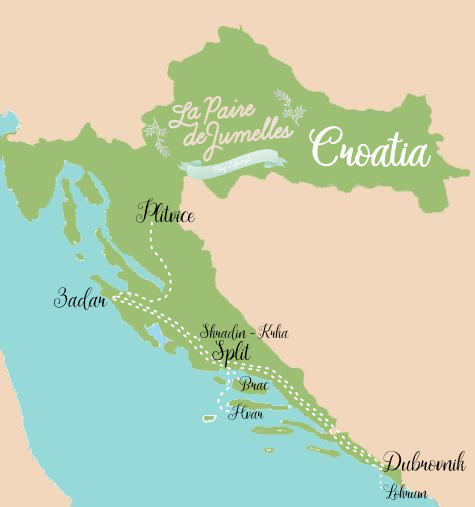 Split : 2,5 jours / 2,5 days
L'île de Hvar : 1 jour / 1 day
L'île de Brač : 1 jour / 1 day
Dubrovnik : 2,5 jours / 2,5 days
L'île de Lokrum : 1 jour / 1 day
Skradin : demi-journée / half-day
Le parc national Krka : demi-journée / half-day
Zadar : 2 jours / 2 days
Les lacs de Plitvice : 1 jour / 1 day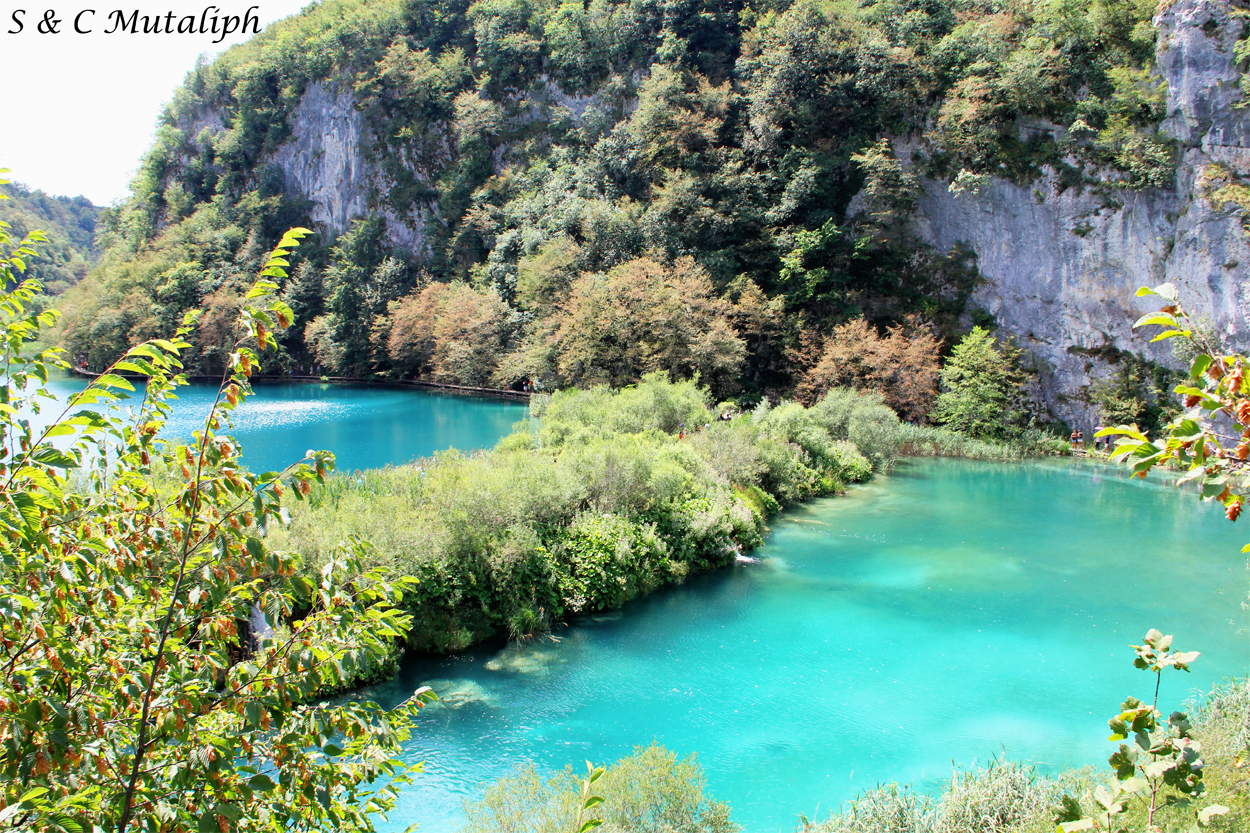 Ce road trip a été l'occasion de découvrir ces magnifiques villes. Contrairement à ce qui était prévu, nous n'avons pas eu le temps de voir l'île de Pag à côté de Zadar, la ville de Trogir non loin de Split, et l'île de Korcula près de la Bosnie-Herzégovine. Cependant, nous avons découvert l'île de Lokrum à notre plus grande surprise.
Surtout n'hésitez pas à improviser car le plus important est de profiter de vos vacances en découvrant une culture différente tout en vous reposant !
_________________________________
This road trip was the opportunity to discover these wonderful cities. Contrary to what we planned, we did not have time to see Pag island next to Zadar, the city of Trogir not far from Split, and Korcula island near Bosnia-Herzegovina. However, we discovered Lokrum island to our great surprise.
Especially don't hesitate to improvise as the most important is to enjoy your holidays by discovering a different culture while resting!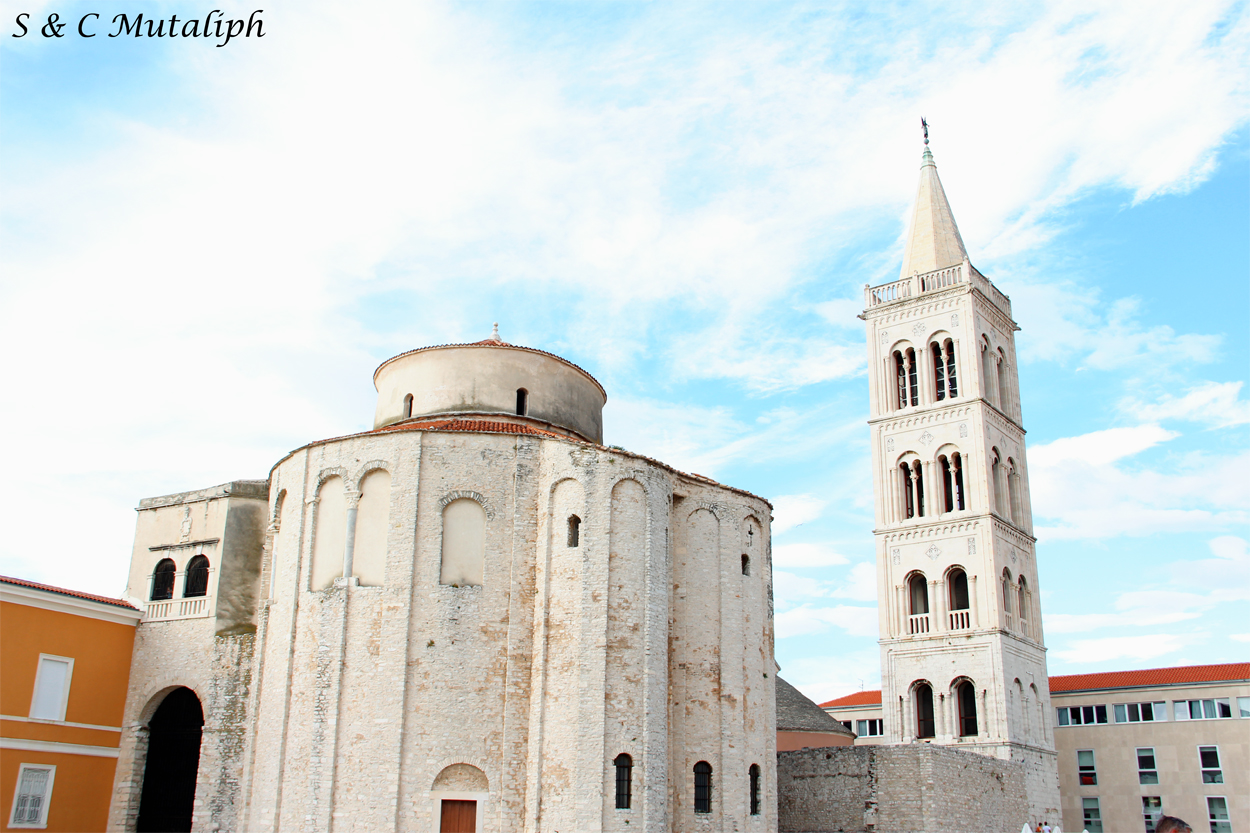 _________________________________
Suivez nos aventures sur Facebook, Twitter, Instagram et Pinterest
Follow our adventure on Facebook, Twitter, Instagram & Pinterest
_________________________________