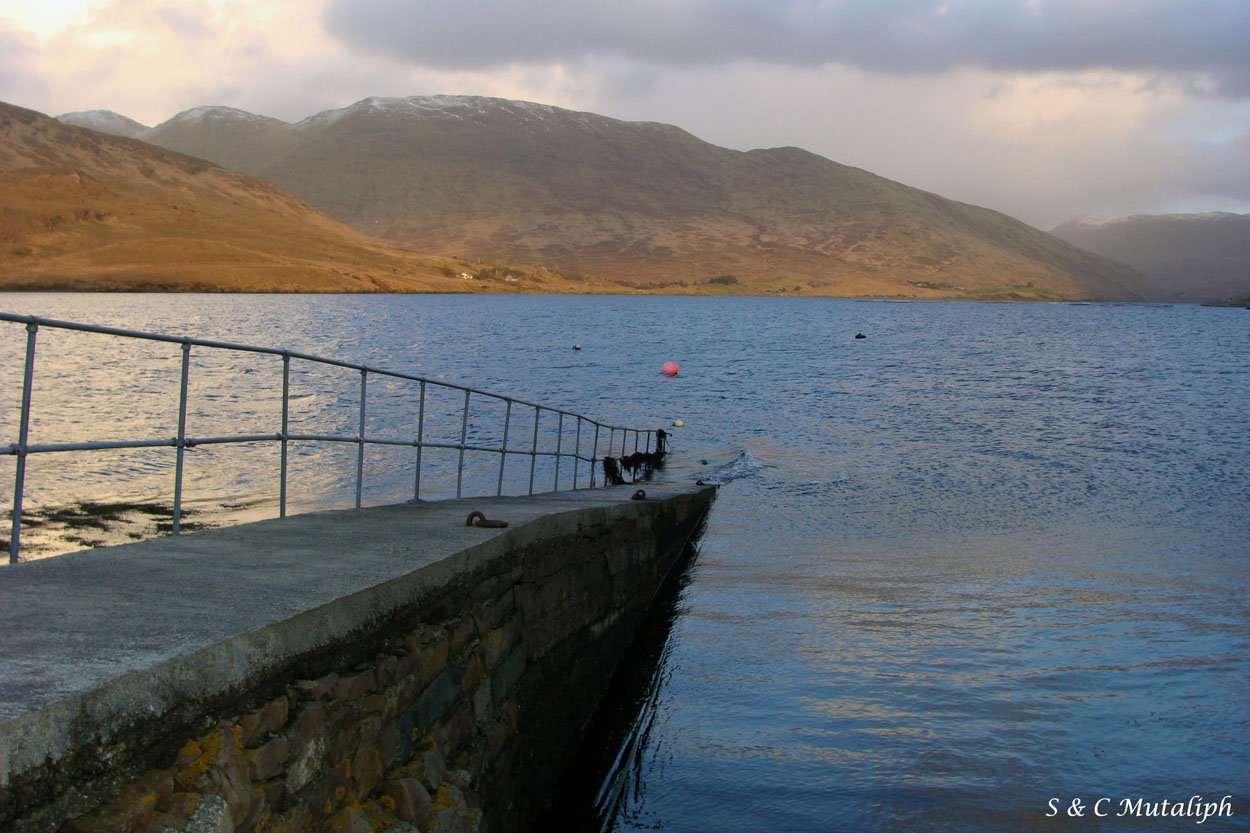 En ce premier week-end de février, nous voulons partager avec vous une expérience unique que nous avons vécu. Il y a quelques années, nous nous sommes rendues en Irlande dans la Comté de Galway pour découvrir la région du Connemara. Nul besoin d'aller loin pour trouver de si beaux paysages. On y retrouve aussi dans cette région les fameux poneys et moutons irlandais.
_________________________________
On this first weekend of February, we want to share with you a unique experience we lived. Few years ago, we went to Ireland to visit the County of Galway and discover the region of Connemara. No need to go far to see such beautiful landscapes. You can also find there many Irish sheep and ponies.
_________________________________
Suivez nos aventures sur Facebook, Twitter, Instagram et Pinterest
Follow our adventure on Facebook, Twitter, Instagram & Pinterest
_________________________________