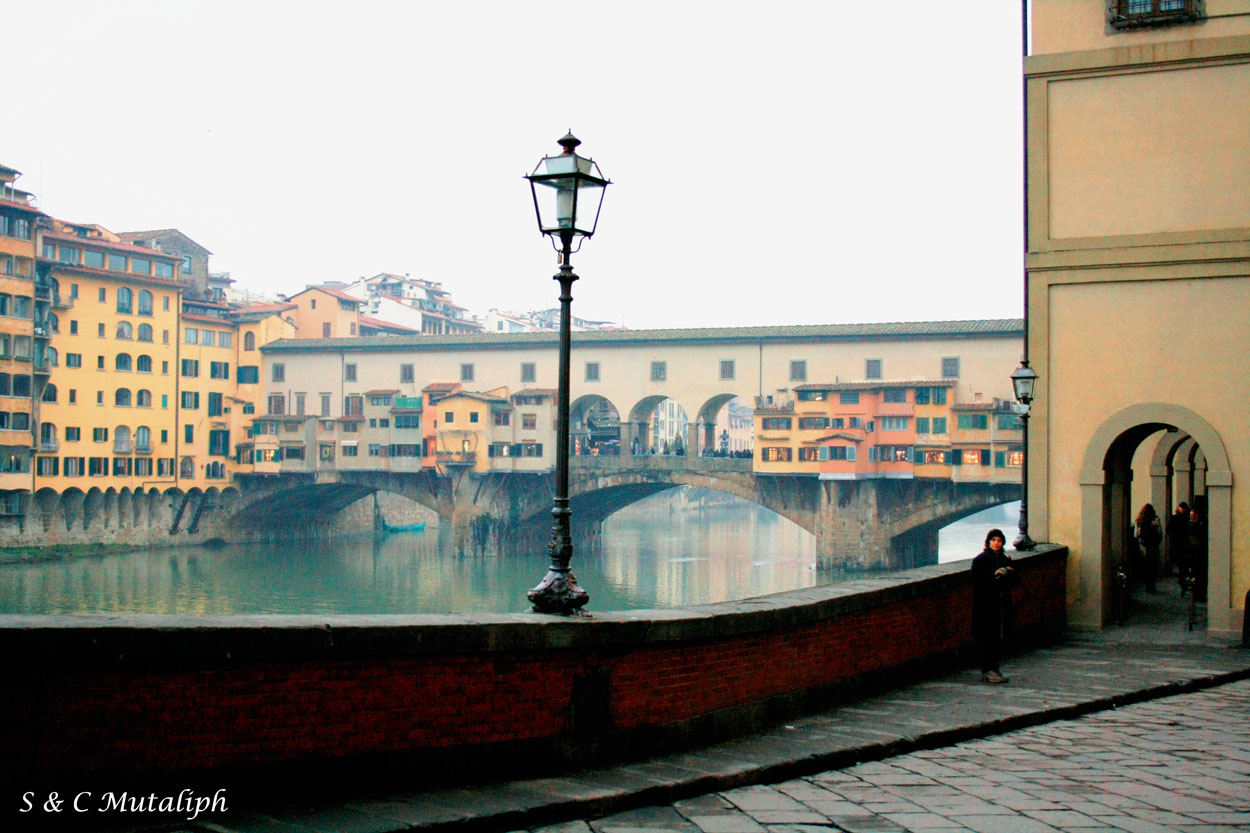 Florence, située en Toscane, est connue pour sa richesse artistique. On y trouve entre autre la fameuse Cathédrale, le Ponte Vecchio, et la Galerie d'Uffizi.
Voici quelques photos que nous avons prises durant un court séjour.
_________________________________
Florence, located in Tuscany, is well-known for its artistic wealth. Besides we can find the famous Cathedral, the Ponte Vecchio, and the Uffizi Gallery.
Here are some pictures we took during a short trip.
~ N'oubliez pas de nous suivre sur Facebook et nos réseaux sociaux / Don't forget to follow us on Facebook and our social networks ~