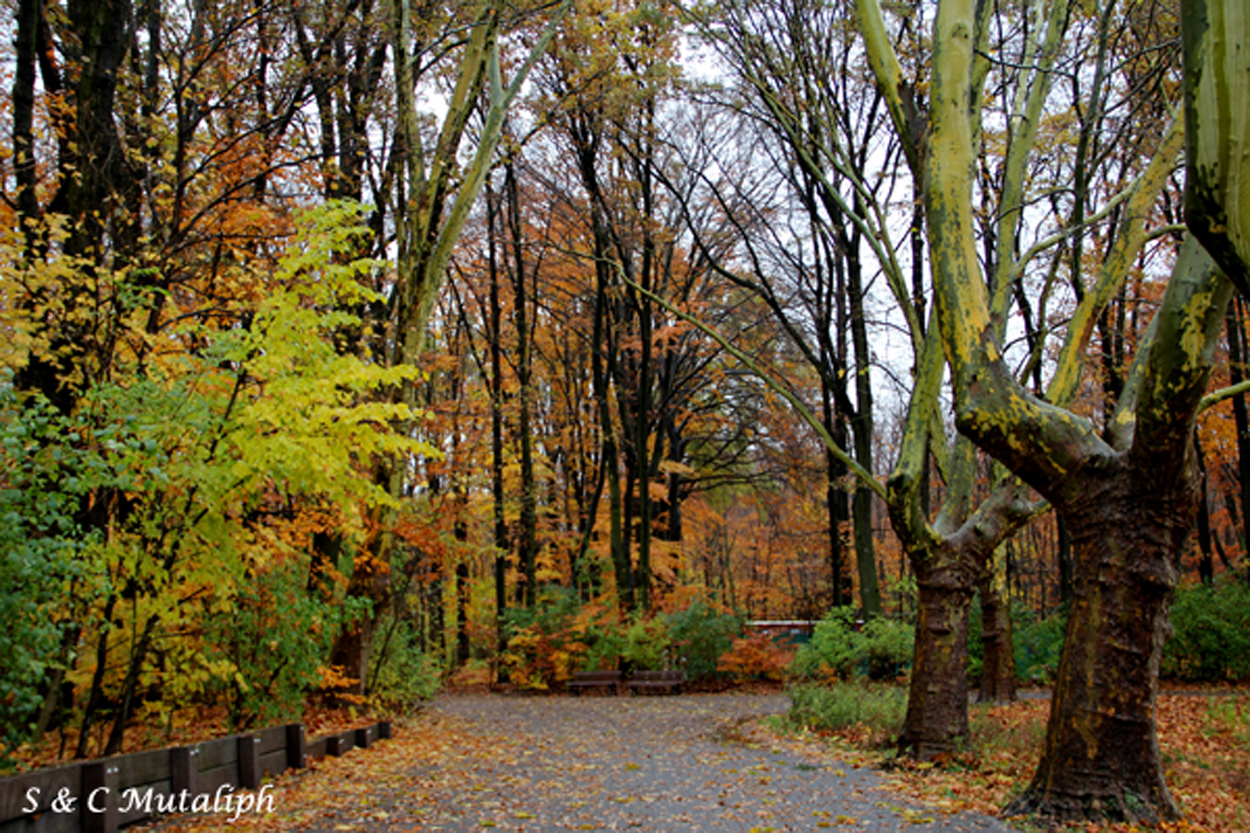 Volkspark Rehberge – Berlin
Si vous êtes à la recherche d'évasion, je vous conseille le Volkspark Rehberge à Berlin dans le quartier de Wedding. Ce lieu nous offre une vue sur une forêt et un lac, idéal pour faire des promenades ou bien faire de la course à pied tout en admirant la nature.
_________________________________
If you are seeking for escape, I recommend you the Volkspark Rehberge in Wedding's district in Berlin. This place offers a wonderful view thanks to the forest and the lake. So you can have a nice walk or even running and admire the nature at the same time.
_________________________________
Suivez nos aventures sur Facebook, Twitter, Instagram et Pinterest
Follow our adventure on Facebook, Twitter, Instagram & Pinterest
_________________________________