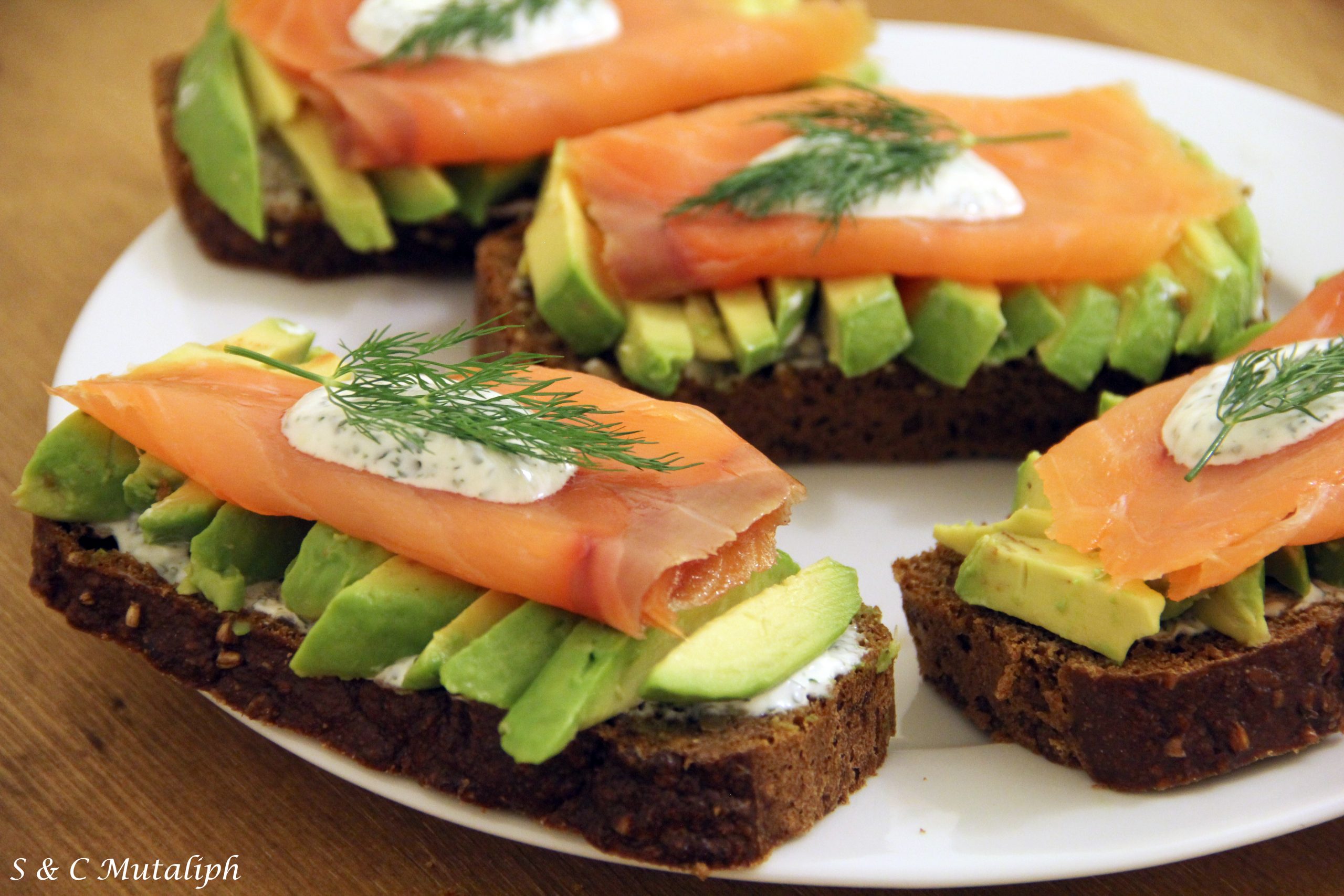 Danish recipe: Smørrebrød with avocado and salmon
Lors de notre périple à Copenhague, nous avons découvert le fameux Smørrebrød, un sandwich danois. Un plat délicieux, sain et complet que nous voulons partager avec vous. Découvrez aujourd'hui notre recette de Smørrebrød à l'avocat et saumon.
_________________________________
During our journey in Copenhagen, we discovered the famous Danish sandwich, the Smørrebrød. It is a delicious, healthy and complete meal that we want to share with you. Here is our recipe of Smørrebrød with avocado and salmon.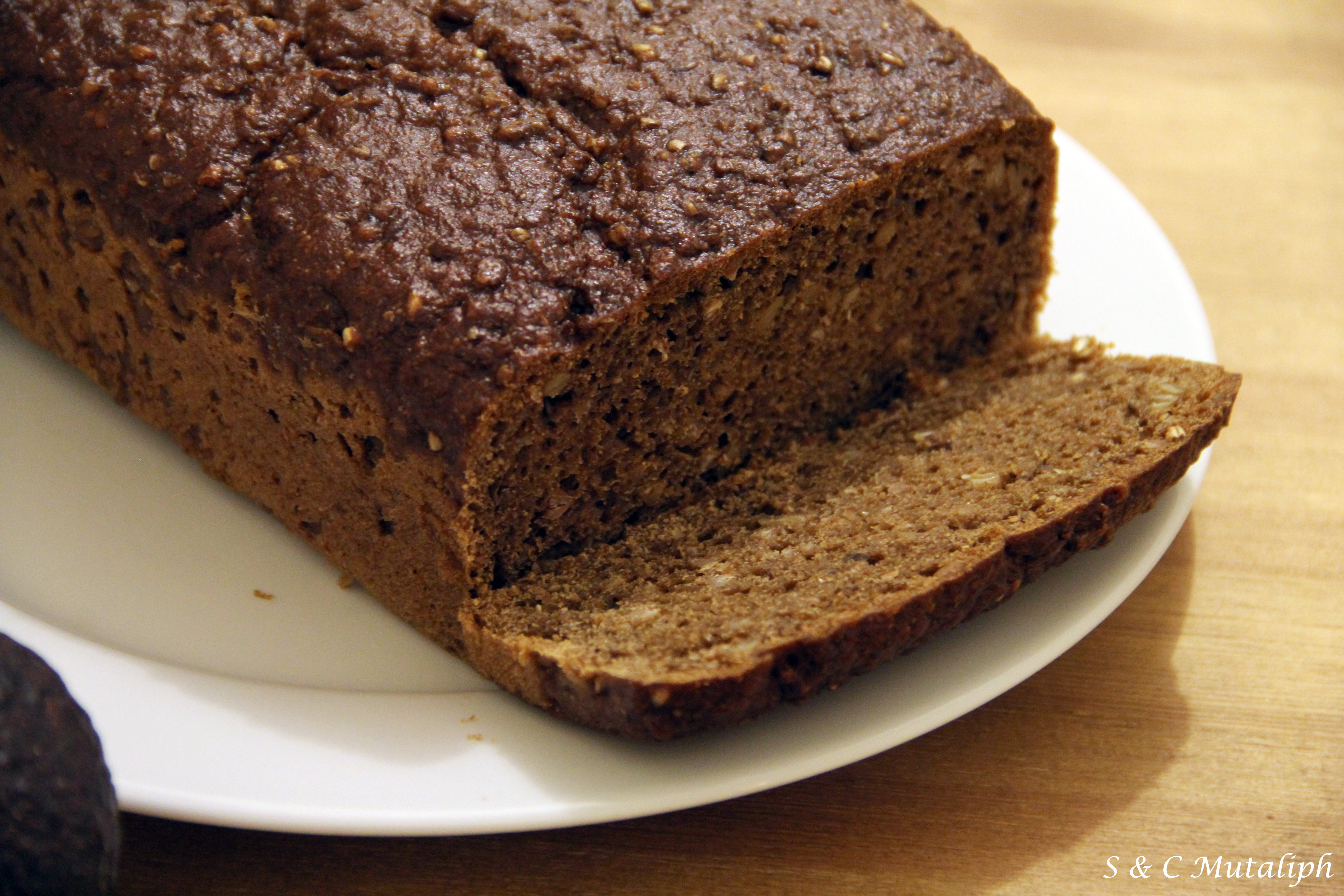 * Ingrédients *
pain de seigle danois / Danish rye bread
fromage blanc / cottage cheese
avocat / avocado
saumon fumé / smoked salmon
sel et poivre /salt and pepper
moutarde / mustard
aneth / dill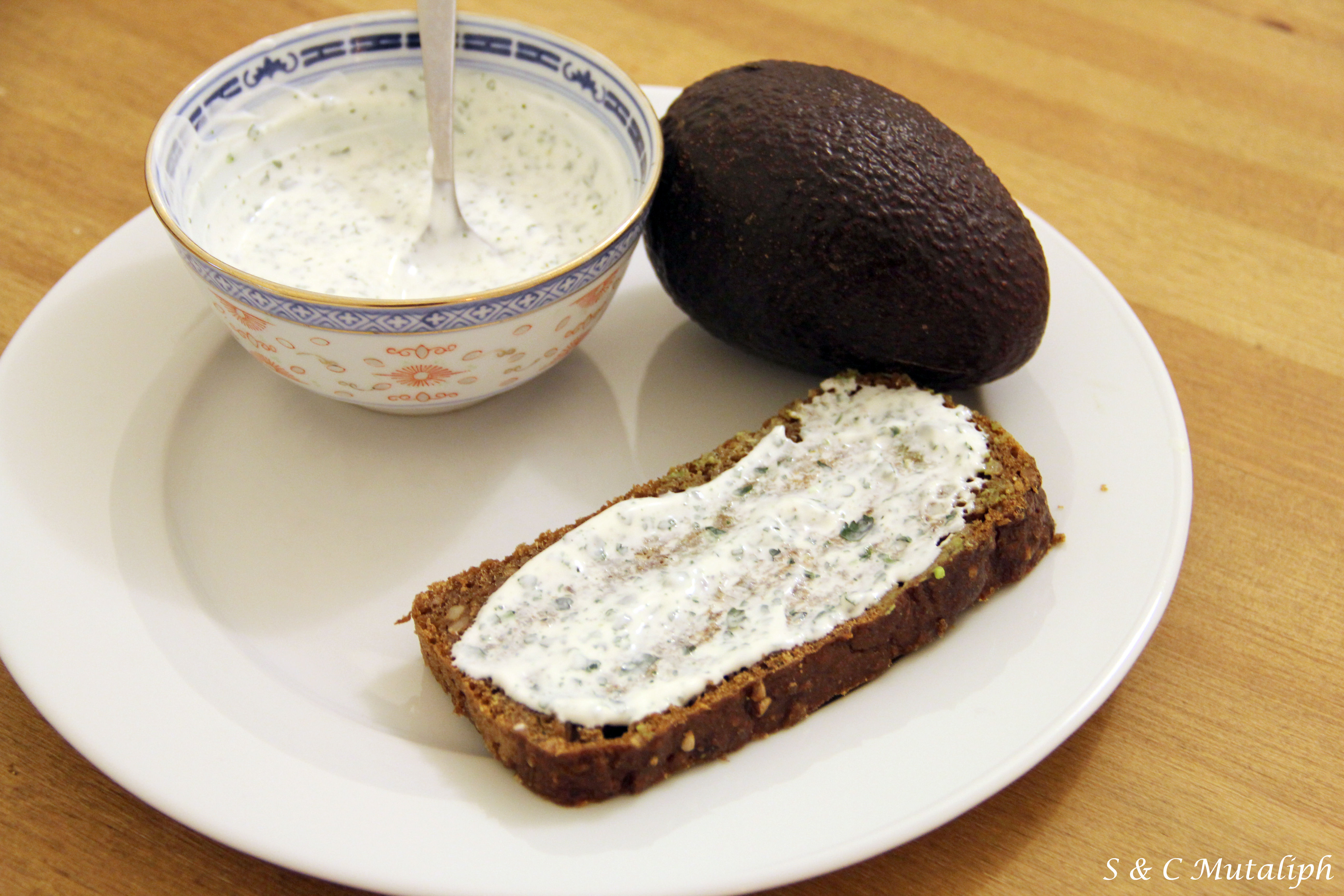 * Recette / Recipe *
Commençons par la préparation de la sauce. Comptez 2 à 3 cuillères à café de fromage blanc par tranche. Assaisonnez puis ajoutez un peu de moutarde pour relever le goût. Enfin mélangez le tout avec de l'aneth fraîchement coupée.
_________________________________
Let's start with the sauce. Add 3 teaspoons of cottage cheese for each slice. Season and add a bit of mustard for more flavour, then mix it with fresh dill.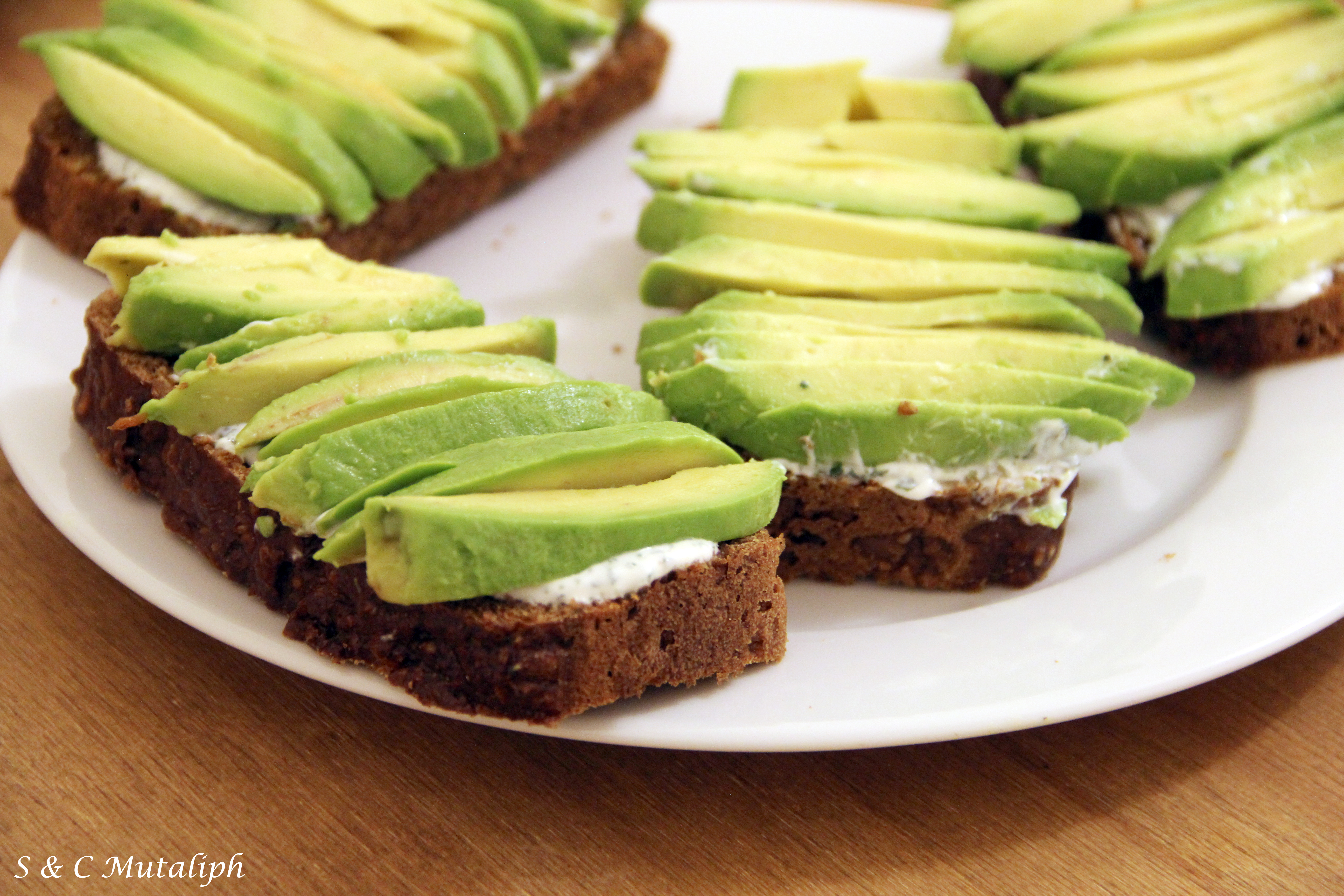 Coupez une tranche de pain de seigle et tartinez la sauce par dessus. Coupez l'avocat en tranches puis disposez les sur le pain. Mettez une tranche de saumon fumé par dessus. Puis terminez par un soupçon de sauce et de l'aneth fraîche.
Bonne dégustation !
_________________________________
Cut a slice of rye bread and spread the sauce on it. Cut some slices of avocado then place them on the bread. Put a slice of smoked salmon on it. Then end with a touch of sauce and fresh dill.
Enjoy your meal !