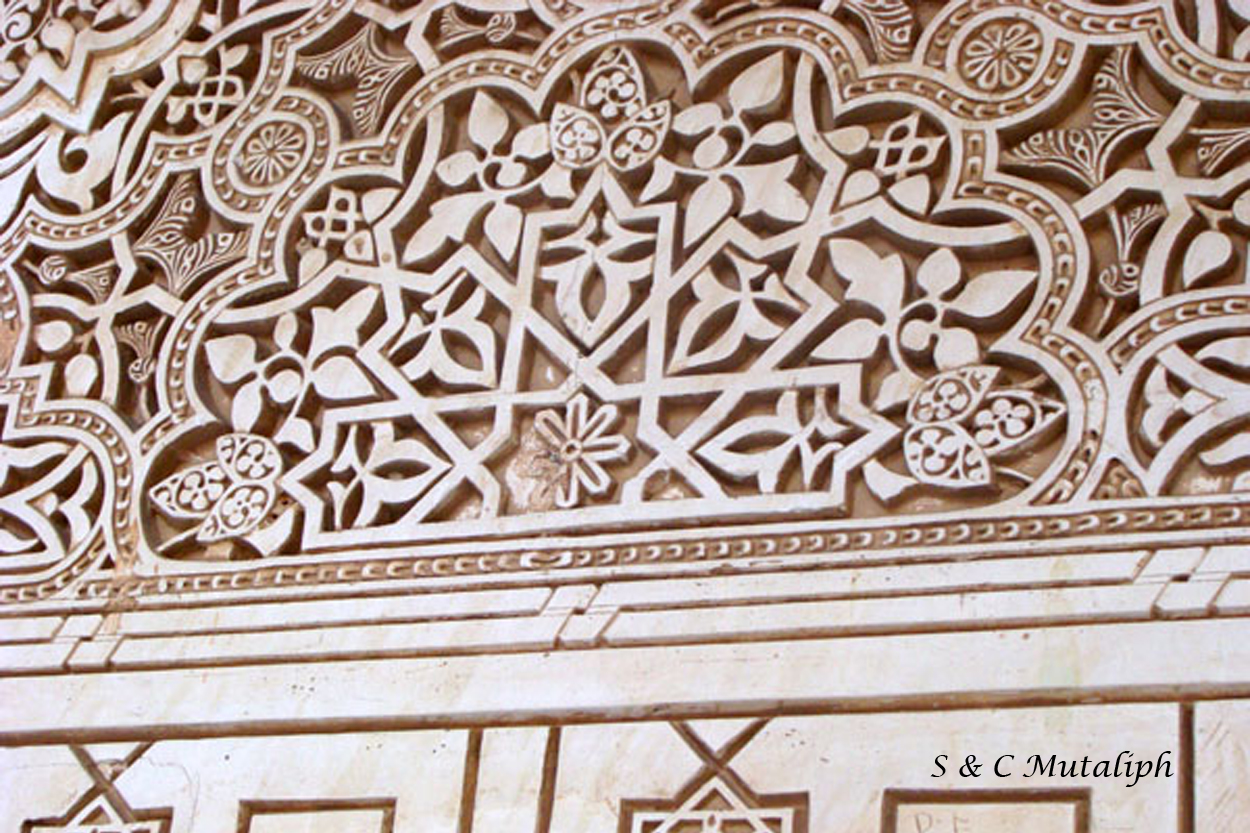 Ce week-end nous vous proposons de faire un petit tour dans une belle ville d'Andalousie: Grenade.
Grenade est une ville qui a gardé l'empreinte des invasions musulmanes visible entre le palais de l'Alhambra et la colline de L'Albaicín. Nous vous laissons découvrir nos photos.
_________________________________
This weekend we suggest you to visit a beautiful city of Andalusia: Granada.
Granada is a city that has retained the imprint of the Muslim invasions visible between the Alhambra and the Albaicín Hill. Have a look at our pictures.
L'Alhambra
L'Albaicín
_________________________________
Suivez nos aventures sur Facebook, Twitter, Instagram et Pinterest
Follow our adventure on Facebook, Twitter, Instagram & Pinterest
_________________________________