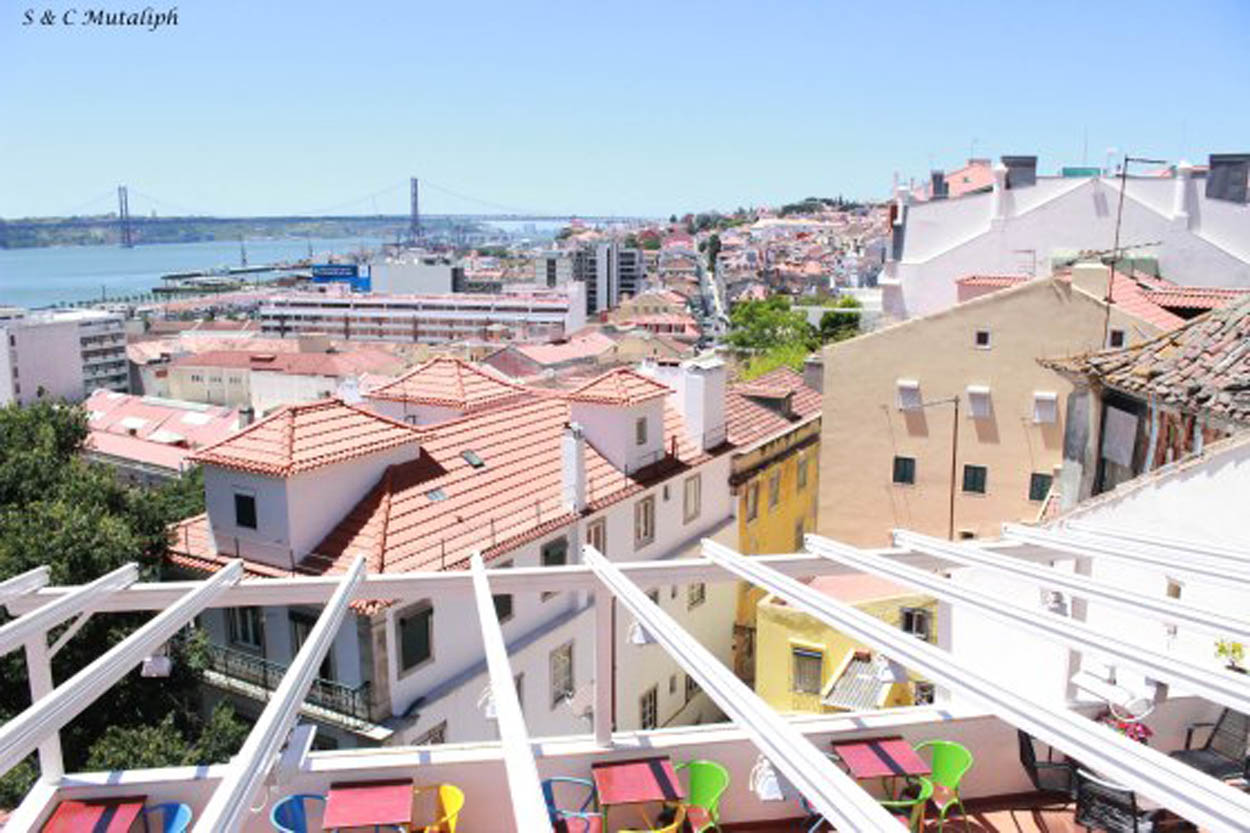 Places to eat and drink in Lisbon
Nous vous avons présenté la semaine dernière les differents quartiers de Lisbonne à visiter. Aujourd'hui, nous vous proposons des bonnes adresses lisboètes à ne pas manquer durant votre séjour !
_________________________________
Last week we showed you different areas to visit in Lisbon. Today discover our favourite Lisbon hotspots !
♦ OU MANGER / WHERE TO EAT ♦
POIS CAFE : le meilleur brunch de Lisbonne
Bon point: les serveurs parlent bien anglais et français 🙂
POIS CAFE: the best brunch of Lisbon
Good point: waiters speak well English and French 🙂
___________________________________________
POIS CAFE
Rua são joão da praça 93/95
1100-521 Lisboa (sé/alfama)
Métro : Terreiro do Paço

___________________________________________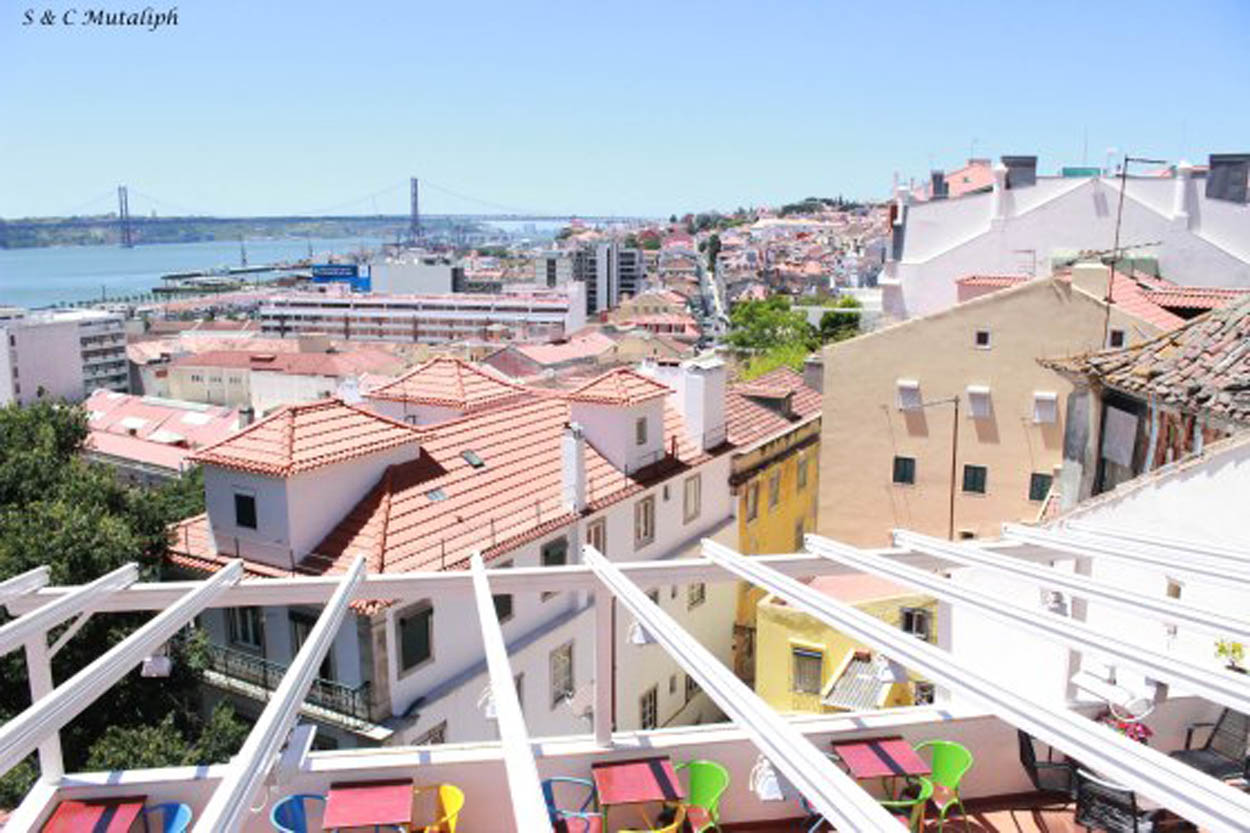 NOOBAI CAFE : idéal pour déjeuner sur une terrasse avec une excellente vue sur le pont du 25 avril
NOOBAI CAFE: nice spot for lunch with a great view on the 25 de Abril Bridge
___________________________________________
NOOBAI CAFE
Rua de Santa Catarina
2715-311 Lisboa
Métro : Terreiro do Paço

___________________________________________
PASTEIS DE BELEM : le meilleur dessert ♥
PASTEIS DE BELEM: the best dessert ♥
___________________________________________
PASTEIS DE BELEM
Rua de Bélem 84/92
1300-085 Lisboa
Tram : Bélem / Jeronimos

___________________________________________
DELIDELUX : idéal pour un petit apéro en terrasse avec vue sur le Tage (Tejo)
DELIDELUX: the best spot for an aperitif with a nice view on the Tagus (Tejo)
___________________________________________
DELIDELUX
Av. Infante D. Henrique Armazém B Loja 8
1900-264 Lisboa
Métro : Santa Apolónia

___________________________________________
CAIS DA PEDRA : le meilleur bar à burger avec vue sur le Tage (Tejo).
Bon point: un large choix de plats (salade, pâtes…)
CAIS DA PEDRA: the best Burger bar with a nice view on the Tagus (Tejo)
Good point: several meals options (salad, pasta…)

___________________________________________
CAIS DA PEDRA
Av. Infante D. Henrique Armazém B Loja 9
1900-264 Lisboa
Métro : Santa Apolónia

___________________________________________
FAZ FIGURA : un bon resto gastronomique
Point positif: belle vue sur le Tage et la nourriture (25 euros le menu gastronomique) – Point négatif: le service (très désagréable !)
FAZ FIGURA: a nice gourmet restaurant
Good point: nice view of the Tagus and the food (25 euros the gourmet menu) / Bad point: waiters (very unpleasant !)
___________________________________________
FAZ FIGURA
Rua do Paraíso, 15B
1100-395 Lisboa
Tram : Rua do Paraíso

___________________________________________
MERCADO DA RIBERA : retrouvez plusieurs restaurants éphémères, le lieu idéal pour se faire un bon repas entre amis
MERCADO DA RIBERA: you'll find there different types of restaurants. Great spot if you want to eat with friends
___________________________________________
MERCADO DA RIBERA
Avenida 24 de Julho
Lisboa
Métro : Cais do Sodré

___________________________________________
♦ OU BOIRE/ WHERE TO DRINK ♦
SKY BAR : l'un des meilleurs toits-terrasse de Lisbonne avec une belle vue sur la ville
Bon point : vous pouvez rester aussi longtemps que vous le voulez + ultra romantique
SKY BAR: one of the best rooftop of Lisbon with a nice view of the city
Good point: you can stay as long as you want + so romantic
___________________________________________
SKY BAR
1269-050 Lisboa
Métro : Avenida

___________________________________________
_________________________________
Suivez nos aventures sur Facebook, Twitter, Instagram et Pinterest
Follow our adventure on Facebook, Twitter, Instagram & Pinterest
_________________________________