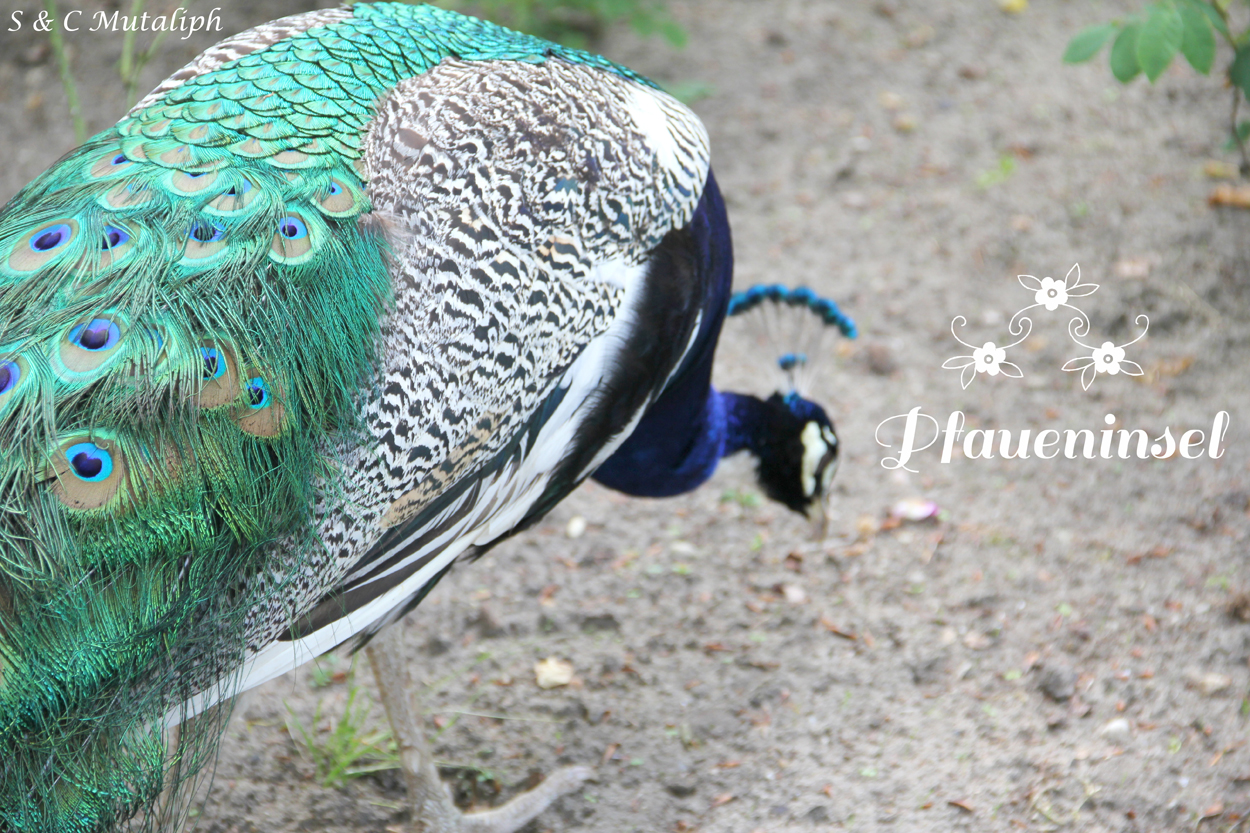 Parks and Gardens in Berlin – Pfaueninsel, Peacock Island
Une île, des paons, un château blanc, des fontaines et la nature : cela ressemble à un conte de fées. En effet, « Pfaueninsel », l'île aux Paons, est une petite île située à Berlin, idéale pour passer une journée paisible et romantique.
Cette escapade en amoureux a débuté par un petit trajet en bateau pour accéder à l'île. On y voyait des paons partout et notamment sur les arbres !
Durant la promenade, on a pu contempler la nature, le château, une roseraie et d'autres surprises.
Si vous avez un creux, il y a la possibilité de vous restaurer sur place avec leur charrette barbecue et de délicieux gâteaux. Il est notamment possible d'y faire un pique-nique entre amis et en famille.
_________________________________
An isle, peacocks, a white castle, fountains and nature : it looks like a fairytail. Indeed, « Pfaueninsel », the Peacock Island, is a small isle in Berlin perfect to spend a peaceful and romantic day.
This lover trip began with very small ride by boat to get to the isle. We saw some peacocks everywhere and even on trees ! During the walk, we could contemplate the nature, the castle, a rose garden and other surprises.
If you are hungry, you can eat some nice BBQ and delicious cakes. It is also possible to have a picnic with friend and family.
___________________________________________
PFAUENINSEL
Nikolskoerweg
14109 Berlin – Wannsee
Bus : Pfaueninsel (218)
___________________________________________
_________________________________
Suivez nos aventures sur Facebook, Twitter, Instagram et Pinterest
Follow our adventure on Facebook, Twitter, Instagram & Pinterest
_________________________________