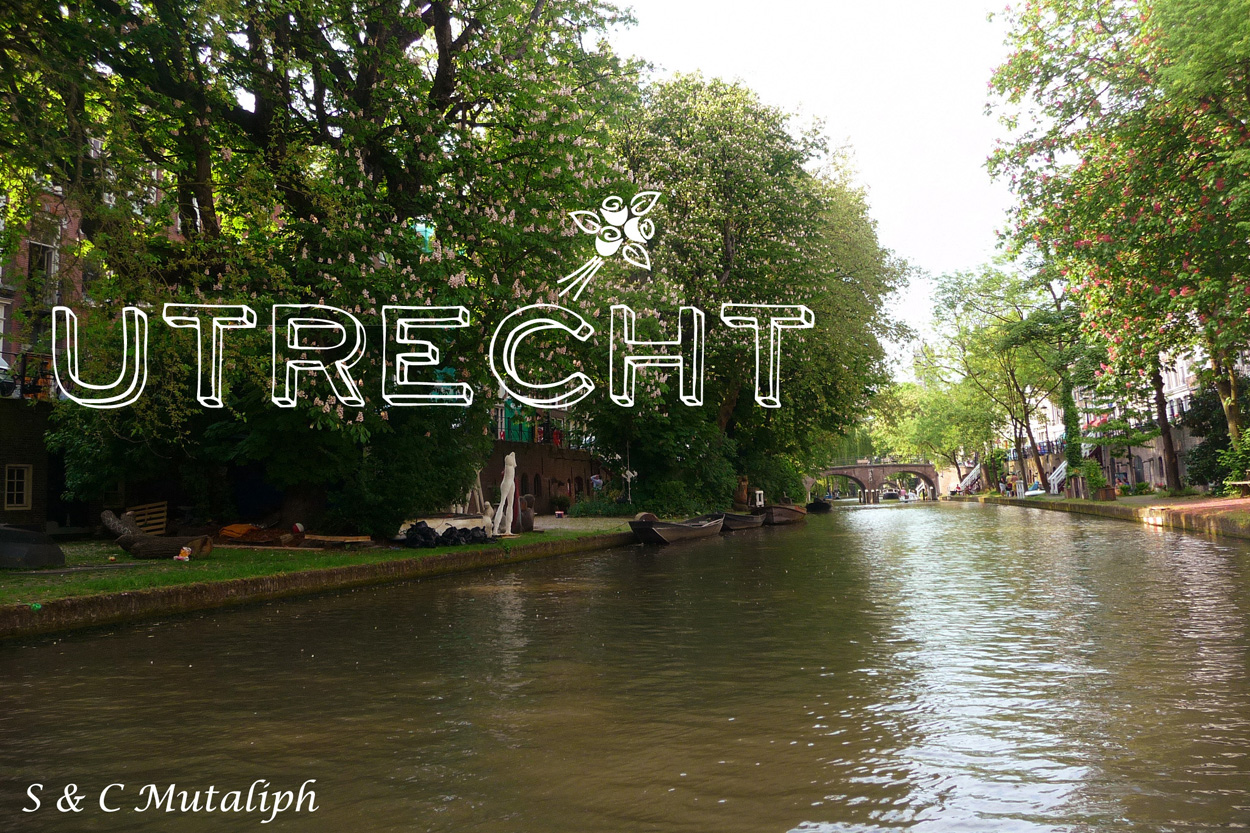 En plein cœur des Pays-Bas, Utrecht est une ville étudiante, riche en culture. On peut facilement faire le tour de la ville à pied tout en découvrant les petites boutiques ou bien faire un tour sur les canaux pour admirer les bars et les terrasses.
Si jamais vous êtes à Amsterdam, n'hésitez pas à aller à Utrecht, qui n'est qu'à une trentaine de minutes de train de la capitale.
_________________________________
At the heart of the Netherlands, Utrecht is a student city with a rich culture. We can easily walk around the city and discover small shops or take a ride on the canals to admire bars and terraces on the waterfront.
If you are in Amsterdam, you should go to Utrecht, which is only at thirty minutes by train from the capital.
_________________________________
Suivez nos aventures sur Facebook, Twitter, Instagram et Pinterest
Follow our adventure on Facebook, Twitter, Instagram & Pinterest
_________________________________