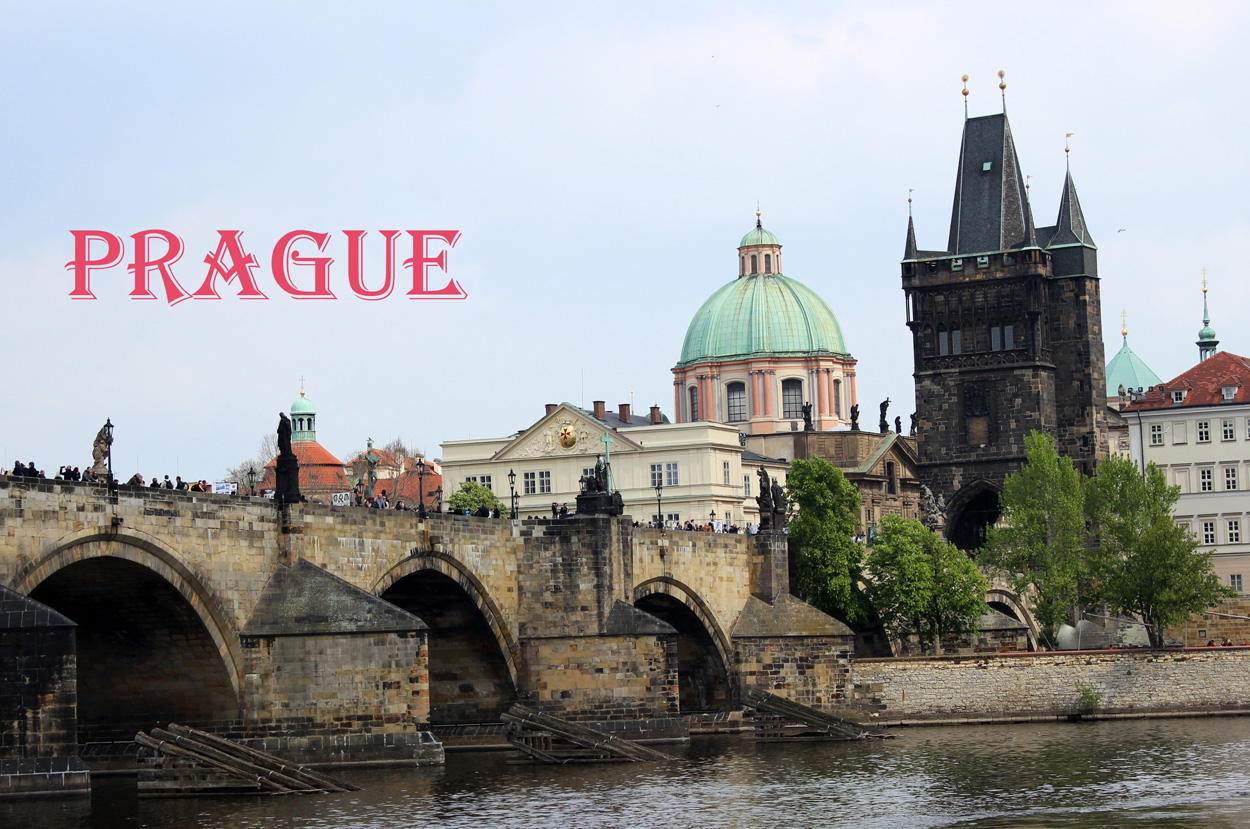 Elle vous saisit et ne vous lâche plus. Prague, la ville tchèque aux cents clochers, est belle et bien notre coup de coeur. Je m'y suis rendue en avril dernier avec mon compagnon. Nous sommes tombés amoureux de cette ville au patrimoine riche et varié : art et architecture.
Vous trouverez dans cet article les lieux à visiter. Je vous prépare bientôt un second billet avec les bons plans (comment s'y rendre, où se loger, où manger, les activités).
_________________________________
Prague grabs you and does not let you go. The Czech city of a hundred bells is definitively our favorite city of Central Europe. I went there last April with my partner. We fell in love with this city which has a rich and varied heritage: art and architecture.
In this article you will find places to visit. I will soon prepare a second post with good tips (how to get there, where to sleep, where to eat, activities).
La place de la Vieille Ville est un lieu populaire et vivant que ce soit en journée ou bien en soirée
_________________________________
The Old Town Square is a popular and lively place during the daytime and at night
La Maison à la Minute (Dům U Minuty)
Cette maison a tout de suite attiré notre attention avec ses impressionnantes sgraffites (technique de décoration murale) représentant les scènes de la Bible, de la mythologie mais aussi les légendes de la Renaissance.
La petite anecdote : ce bâtiment était la maison d'enfance de l'écrivain Franz Kafka
_________________________________
The House at the Minute (Dům U Minuty)
This house caught our eyes with its impressive Sgraffiti (mural painting technique) representing biblical scenes, Greek mythology but also Renaissance legends.
A little story: this house was Franz Kafka's childhood home
L'horloge astronomique de Prague
Toutes les heures, l'horloge s'anime avec tout d'abord le défilé des apôtres. Au-dessus des deux écrans se trouve un coq symbolisant la vie. Autour de l'écran du haut se trouvent 4 personnages allégoriques : la vanité avec son miroir, l'avarice avec sa bourse, la mort : un squelette avec sa clochette , puis un prince turc avec son luth.
_________________________________
Prague astronomical clock

This clock comes to life every hour with the apostles' parade. On the top of the clock hides a cock representing Life. Around the first clock (on the top) stand 4 allegorical characters: Vanity with its mirror, Cupidity with its purse, Death: a skeleton with its bell, then a turkish prince with its lute.
Le square Malé náměstí / The small square Malé náměstí
Quartier juif / Jewish Quarter
Franz Kafka Monument
Ile de Kampa
Malá Strana, mon quartier préféré de Prague avec ses petites ruelles, son Château et la cathédrale Saint Guy
_________________________________
Malá Strana, my favourite quarter with its small streets, its Castle and St Vitus Cathedral
Basilique Saint Georges / St George's Basilica
Les tramways de Prague
Le Pont Saint Charles en journée et en soirée / Charles bridge during the daytime and at night
Pictures copyright: S & C Mutaliph and N.C The Cat
_________________________________
Suivez nos aventures sur Facebook, Twitter, Instagram et Pinterest
Follow our adventure on Facebook, Twitter, Instagram & Pinterest
_________________________________